News in the offshore wind industry may be dominated by turmoil in European and US markets, but cabling giant Prysmian is forging on with the job at hand – constructing new capacity – and betting on brighter days ahead, writes Darius Snieckus
The hyperinflation-fueled no-show by offshore wind developers at the recent UK renewables auction has added to the growing gloom of project 'pauses' and cancellations in Europe, while across the Atlantic, developers have been jockeying to renegotiate power purchase deals for suddenly uneconomic projects in the US Atlantic. But though a chill has been sent through the sector, for contractors such as Prysmian, life has be largely "business as usual".
The Italian cabling giant, which this month started laying the export lines for RWE's 1.4GW Sofia offshore wind farm, one of the biggest arrays being built in the northern seas, has been helped in shrugging off the travails of the sector by its historic materials, financial and operational hedging strategies – and developers' "need to complete projects" in the face of an uncertain near-term future.
Hakan Ozmen, Executive Vice President for Prysmian's projects business unit, says the market's rocketing expansion in the past five years led to "very high" aspirations that blinded governments to "certain realities" and distracted developers from "optimal" cost control, something first-tier contractors have never had the luxury of doing.
"The offshore wind market is growing significantly, and the ambitions are very high. But we see the industry's developers are struggling. This has come [about] because, yes, inflation that for various reason no one could foresee," he says.
"But hedging – on materials, on operational and on financial, Euro to [US] dollar – is what we have always done [at Prysmian], and sure there is the unprecedented increase of steel price and so on.
"This is what a number of developers didn't do because inflation had been so low for the last ten years and many were counting on that stability continuing, a little bit up, a little bit down. Some had this issue and surely they are complaining about PPA [power purchase agreements], energy prices which does not cover the inflation effect.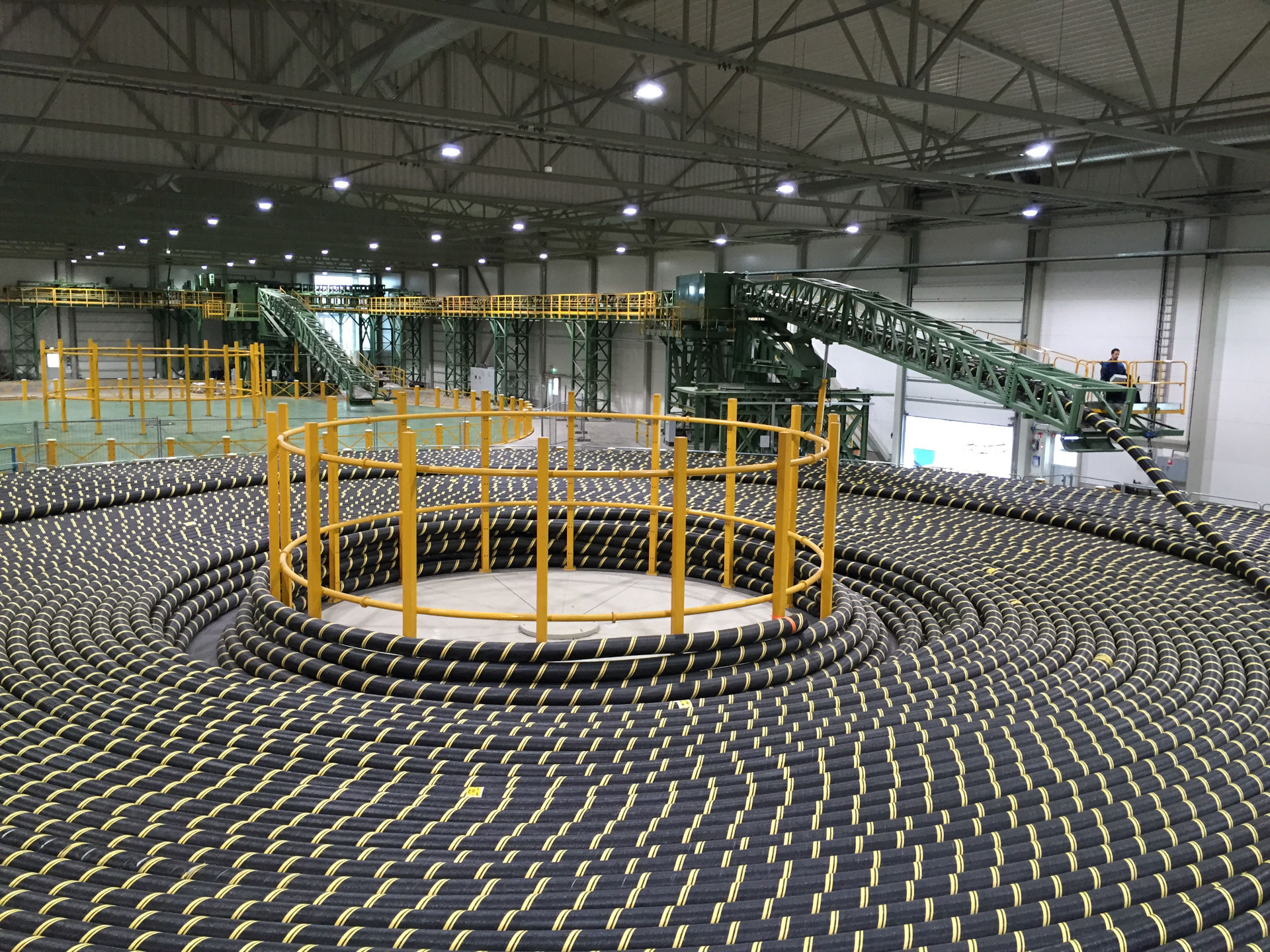 "I think as industry leaders with our customers together, we are also responsible for not hedging sufficiently. So, yes, unprecedented inflation [has been a key factor] but also less than optimal management of costs.
'Almost business as usual'
And while the domino effect has been felt by contractors such as Prysmian "when we are hedging on steel price, on copper, on polyethylene, as much as we can", he notes, the developers are also "responding positively to the pressures we are under because they want to complete their projects. It has been almost business as usual".
Ozmen believes clearer lines of sight on costs and "greater collaboration, definitely" are helping the industry in managing costs as it moves through this difficult period in its history. "We are working with our customers to reduce risk down the supply chain," he says.
"There is always risk and that effects return but these offshore wind farms are multi-year projects [and whatever developments have been paused or cancelled] and none of these are finally 'under water': this business is growing [and] profits are there to be made."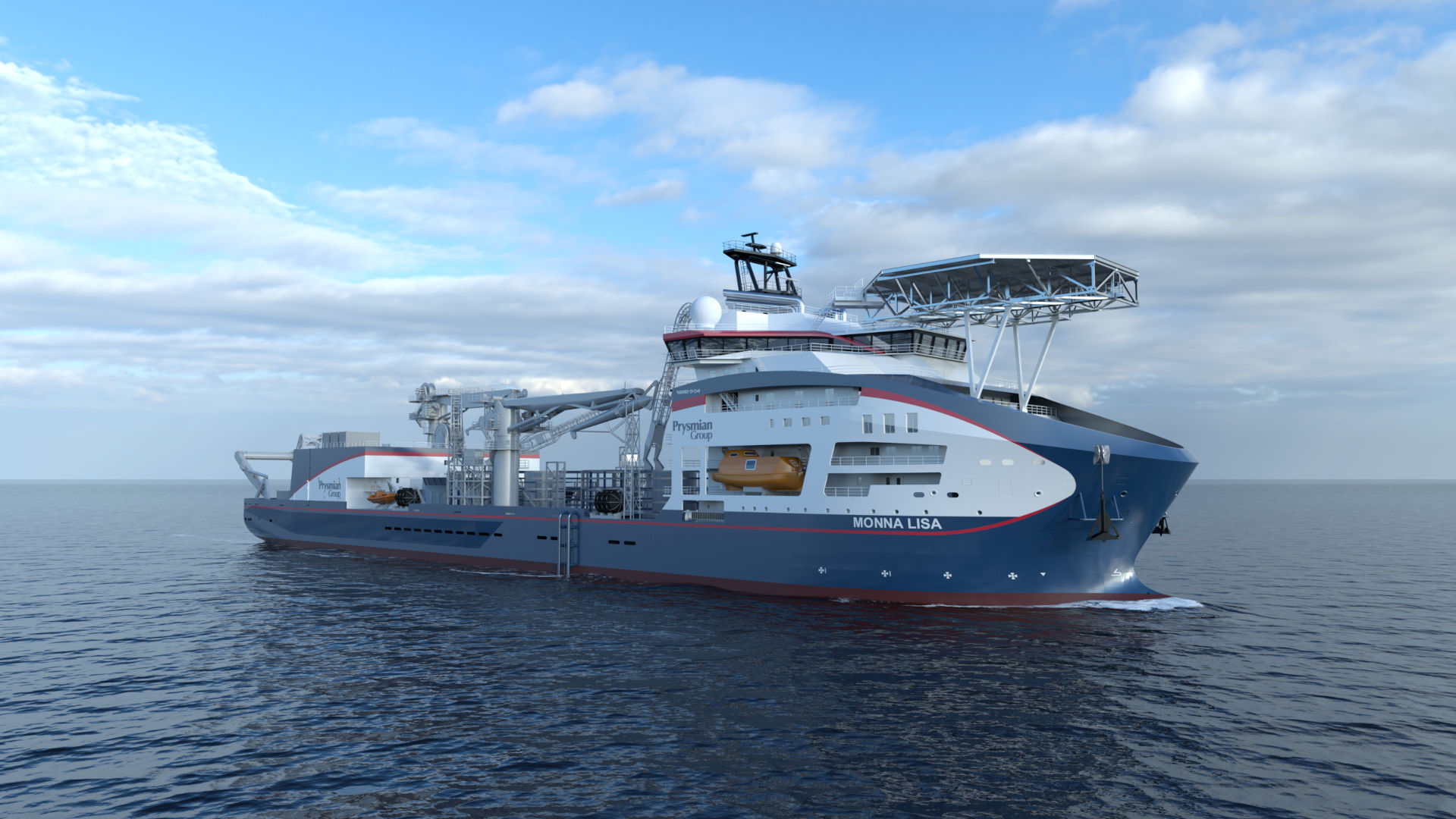 "The industry is learning. There are lots of very smart people who will lead in finding solutions to the current problems. But there has been too much hoping for the best but not preparing for the worst – both by industry and government."
Prysmian's strategic decision in 2018 to build its next-generation Leonardo da Vinci cable-lay supership (pictured above) turned out to prescient, with the vessel costing $220m at the time where it would now cost perhaps $300m, Ozmen points out.
"This is in the range of a 50% cost increase in steel. So, while nobody can see the future but knowing the industry [as Prysmian does] this is 'strategic' good luck. And we have been backing up our investment in this vessel with projects, which we have been fortunate to be able to do."
Industrial art in motion
The gigantic vessel, engineered to load up with 17,000 tonnes of cable on twin carousels – a world record – and install interarray, export and interconnector cable in up to 3,000 meters of water, joins the contractor's Giulio Verne, Cable Enterprise and Ulisse – and the planned Monna Lisa – to form a world-leading fleet of cable-layers that are gearing up to meet sector demand that Prysmian expects to be around €13bn ($13.7bn) a year through to the end of the decade.
The Leonardo da Vinci in 2021 sailed straight into a €2bn ordeal by water with the assignment of installing the longest interconnector on the planet, the 764km Viking Link between Britain and Denmark. And this year took on its next mettle-challenging task: laying the high voltage direct current (HVDC) lines connecting RWE's 1.4GW Sofia in the North Sea to the UK onshore grid.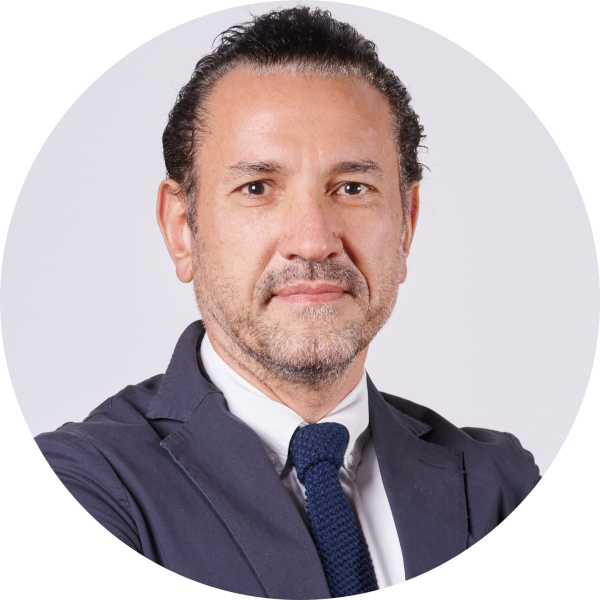 'There is always risk and that effects return but these offshore wind farms are multi-year projects and none of these are finally 'under water': this business is growing [and] profits are there to be made.'



Hakan Ozmen
Executive Vice President, Projects Business Unit
Prysmian

"Sofia is going well. We had some bad weather that slowed us down but nothing unexpected [for a North Sea project]. No real issues," says Ozmen. "However, [in the context of the UK market] with the AR5 [auction round which was boycotted by developers] and the unprecedented inflation and a government with high expectations but providing low support [to developers] it feels [an ever bigger] success."
Across in Germany, Prysmian recently locked up a €4.5bn preferred supplier deal with transmission system operator (TSO) Amprion to lay the BalWin1, BalWind2 and DC34 offshore power lines, which will provide export routes for some 6GW of offshore wind to the European nation's grid. As well as being a key step in Germany's ambition to have 70GW of sea-based wind plant by 2045, says Ozmen, and over-4,000km cable order, the agreement offers a new model of partnership for the cable-layer with a "different, little more independent" TSO [than those that are government owned] that is more "'in' the industry".
"Through this agreement, Amprion is making a shift in approach to become something more like a developer, and one that is a little quicker [in decision making] and so on. For Germany it helps in their planning [for offshore wind build-out] – but of course much as planning is good, now execution [is imperative]," says Ozmen. "And the government needs to get permitting done otherwise this [coming transmission system construction] will all become a big burden for industry."
Germany's accelerating grid-build
The work for Amprion comes on the back of a billion-Euro-plus deal with a consortium led by Meridiam, Allianz Capital and Kansai Electric for the 725km, 1.4GW NeuConnect interconnector between Germany and the UK.
"'Non-TSO' [grid] developers must provide financial returns not just strategic returns [such a government-run TSOs]. That requires a different kind of commercial talent, more entrepreneurial. There is a shift we are seeing in [Europe in] this respect," adds Ozmen.
In the US Atlantic, where Prysmian has installed the HVDC power lines for the country's first-ever industrial-scale offshore wind farm, the 800MW Vineyard Wind 1 off Massachusetts, and will lay cables for Dominion Energy's 2.6GW Coastal Virginia Offshore Wind – to be Monna Lisa's maiden voyage – and Equinor-BP's Empire Wind complexes, Ozmen is less concerned with the harried first wave of build-out then he is with "what comes after this".
"In the US, connecting the first 4-7GW of offshore wind to the [onshore] will be relatively easy but you have old transmission infrastructure on land and it will get more painful as you try to bring 30GW [the Biden administration's 2030 goal] on [to the grid]," he says.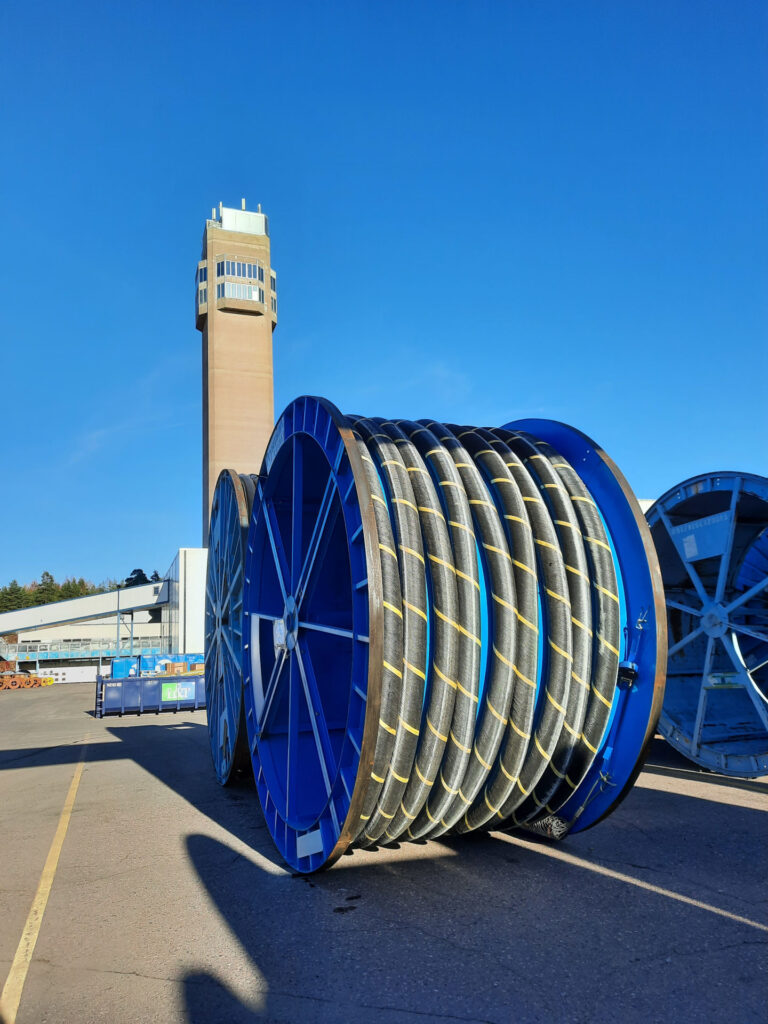 Ozmen is "very much" in favor of the America developing an offshore transmission 'backbone' – such as has been mooted under different names for many years and most recently is at the heart of the vision from the New England-Maritimes Offshore Energy Corridor consortium, which includes developers Hexicon, DP Energy and Northland Power.
"I like the idea a lot – this is lateral thinking: if you cannot sufficiently upgrade the infrastructure on land" to tie-in a large number of radial export lines connected to major offshore wind farms "build a system offshore that can be linked at strategic points – near New York, Boston, Philadelphia – to the onshore network", he says.
"But in the end, you are still going to have to upgrade the grid on land. As is often said in the industry: 'the weakest link in the offshore wind power network is the onshore network'.
The "growing pains" being worked through by the European and US industries "in their own ways", says Ozmen, are "sad but almost necessary" as the sectors move into their next phase of development – as are some of the challenges Prysmian has faced on projects such as Viking Link, which suffered slow-downs during the Covid-19 pandemic that impacted manufacturing at the company's Arco Felice plant in Italy and the pace of installation operations.
"Viking is an amazing, massive project, the longest in the world. It was not easy. There were many hurdles. But now it is complete. And that is a huge success."
It is the emphasis Ozmen also places on all the cable-laying projects currently being delivered by Prysmian during choppy market seas: "Vineyard Wind 1, Viking, Sofia – it is one thing to book orders for these pioneering projects – but is quite another to successfully complete them."
---
This article was first published in Aegir Insights' intelligence newsletter, Beaufort.
Delivered straight to your inbox every Sunday, Beaufort will sharpen your market insight for the week ahead with exclusive commentary, analysis, and in-depth journalism delving into the talking points and technologies shaping offshore wind.
---