Record 24-hour power output from Vestas' top-of-the-line 15MW machine is 'an exciting performance' that should focus the industry on fine-tuning these super-size models for mass production rather than chasing further scale-up, says SVP Anne Vedel
The Vestas' marquis offshore wind turbine, the 15MW V236 – the biggest turning at the Danish national test center in Osterild (pictured above) – recently set a new industry record for production, churning out 363MWh in 24 hours to eclipse previous highs from Siemens Gamesa's 14MW SG14-222DD last October, and before that GE's 13MW Haliade-X, which in 2020 broke the 300MWh threshold for the first time.
But while scale-up of offshore models has been a main engine in the sector's drive over the last decade to cut the levelized cost of energy (LCoE) of wind plant at sea to the point where is competitive with fossil-fired power, this Olympian instinct is increasingly being questioned as OEMs' growing financial woes continue to resonate risk out into a market that is targeting expansion from the 65GW operating today toward more than 2TW by 2050.
Anne Vedel, senior vice president for product solutions and integration at Vestas, says the "exciting performance" by the flagship V236 should be cheered as the technology will supply clean electricity to "millions of people for decades to come". Yet, she underlines, this will only come true if her company – which has 12GW of orders on its books – and its Western peers are able ramp up serial manufacture economically.
"The V236s [once operating offshore] will be producing clean energy for millions of people for decades to come, while withstanding a harsh environment at sea with snowstorms, lightning, and heatwaves," says Vedel.
"That requires impeccable reliability, and to ensure that, we put every little detail through an extensive test and verification program to ensure we deliver predictable and reliable products. The turbines we hand over to [developers] needs to be of the right quality and delivered at the right time."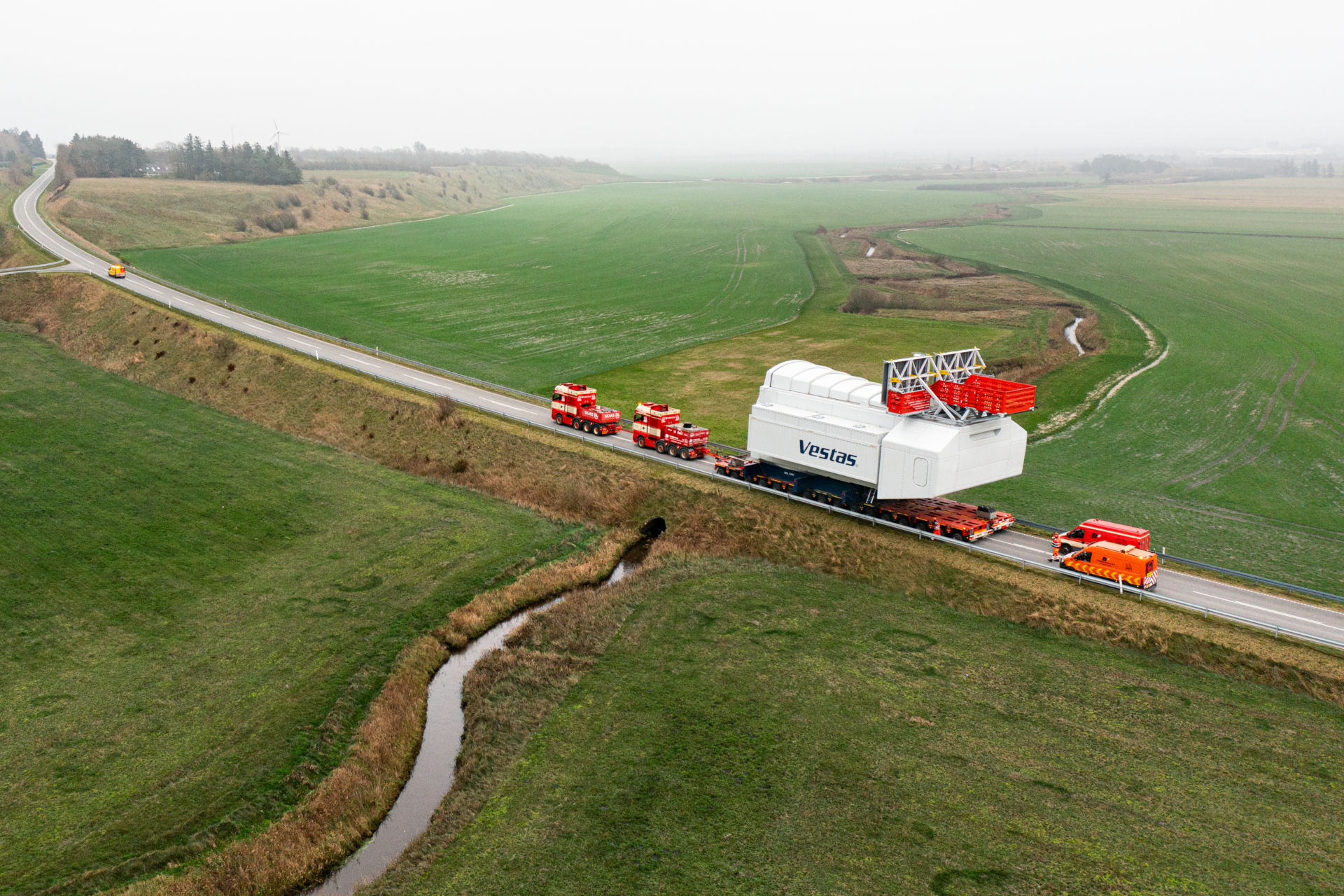 Vedel sees the OEM's lengthening list of secured preferred supplier agreements and finalized orders in Europe, Asia, and the US – including for RWE-Northland's 1.6GW Nordseecluster, Shell-Hexicon's floating 1.3GW MunmuBaram off South Korea, and Equinor-BP's 2GW Empire Wind off New York – as "a strong testament" the model's competitiveness.
However, she adds, it also "highlights this is not the time [for the sector] to introduce new and [still] larger platforms but rather to industrialize and scale the build-out".
"Demand for offshore wind energy is growing rapidly and expected to at least quadruple by 2030, and the great market potential has attracted many new companies to invest," Vedel says. "This has increased competition and accelerated technology development and product introductions. Rapid product introductions endanger the industry's ability to scale efficiently, which is squeezing OEMs and supply chains.
"The magnitude and timeline of the build-out calls for us to create a sustainable and profitable supply chain, and the biggest threat to a viable supply chain is shortening the lifecycle of existing products," she says.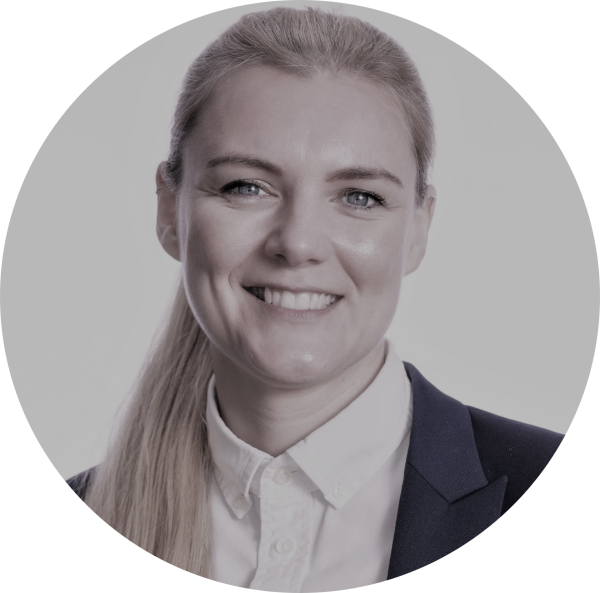 'The magnitude and timeline of the build-out calls for us to create a sustainable and profitable supply chain, and the biggest threat to a viable supply chain is shortening the lifecycle of existing products'

Anne Vedel
SVP Product Solutions and Integration
Vestas

"Rapidly introducing new, larger turbines challenges the entire industry's ability to develop reliable, optimized technology and hinders the ability to establish sustainable and robust supply chains."
A growing number of industry observers point to the latest targets being set by governments around the world for offshore wind deployment as blindly optimistic, given that the sector would have to step up manufacture of turbines from the current average of around 3GW a year to nearly 80GW every 12 months from 2030 to do so.
To build even a more realistic 30GW per annum by the end of the decade would need to be underwritten by tens of billions of dollars of investment, with the bulk of that locked own a year before then to cover for factory ramp-up.
There is also the question of 'value-for-rotor-diameter' that has a place in the debate. "Maintaining lower rated nameplates would require – but also make time for – additional cost-out," says Aegir head of data Victoria Maguire Toft. "By 2030 we would be looking at a difference of 15-20 positions across a 1.5GW wind farm. In order to reach similar LCoE levels with lower nameplates, the associated scaling benefits from these fewer positions would need to be counteracted."
In the meantime, the pressure to amp-up turbines toward 20GW nameplates remains unrelenting, as record-surpassing designs emerge from Chinese OEMs fabrication halls. In the waters off Guangdong in Southern China, MingYang Smart Energy's 16MW model is now flowing power to the grid and compatriot Goldwind has switched on its same-size GWH252 off the coast of Fujian.​
Though not much is known about the performance of these Chinese turbines, based on their nameplates the industry already has units at sea that are capable of producing a awe-inspiring 400MWh a day.​ And with other still larger models from Sino-OEMs – most recently CSSC Haizhuang with its 18MW H260 – heading out, the trend appears set to continue its upward trajectory, placing fresh demands on Vestas, Siemens Gamesa and GE to think "scale or fail".
---
This article was first published in Aegir Insights' intelligence newsletter, Beaufort.
Delivered straight to your inbox every Sunday, Beaufort will sharpen your market insight for the week ahead with exclusive commentary, analysis, and in-depth journalism delving into the talking points and technologies shaping offshore wind.
---