Maine has been working for 15 years to bring industrial-scale deepwater wind power to the state with a 144MW floating offshore wind array being developed by Mitsubishi-owned Diamond Offshore now jockeying to be the country's floating wind flagship, writes Darius Snieckus
California – the US' economic powerhouse and the state with the most ambitious energy transition plans – has dominated the national floating wind narrative to-date, a pole position reaffirmed late last year by its award of some 6GW of projects in the Pacific Ocean. Yet across the country on the eastern seaboard, Maine, with a population of only 1.4m historically dependent on the timber and fisheries markets, is jockeying to pip it to the post with a long-planned deepwater project that could be in operation in the early 2030s.
The Maine Floating Offshore Wind Research Array (known as MeRA), led by Japanese industrial conglomerate Mitsubishi-owned Diamond Offshore, was spawned from a small floating wind prototype first hatched at the University of Maine almost 15 years ago. But the 144MW project, to be built around ten 14-15MW turbines mated to concrete hulls, could have an outsized impact not only on the state's clean energy aspirations but also on the prospects for offshore wind in the cross-border play now emerging in the Atlantic region.
"Though this is [classified as] a research array it is the next step in true commercialization of floating wind in the US Atlantic," says Chris Wisseman, CEO of Diamond Offshore. "The scale-up strategy of '1-10-100' [one unit to be followed by ten to be followed by 100] is sound in that it brings the bankers and insurers and certifying agencies along step-by-step because they are seeing the de-risking effect of incremental growth.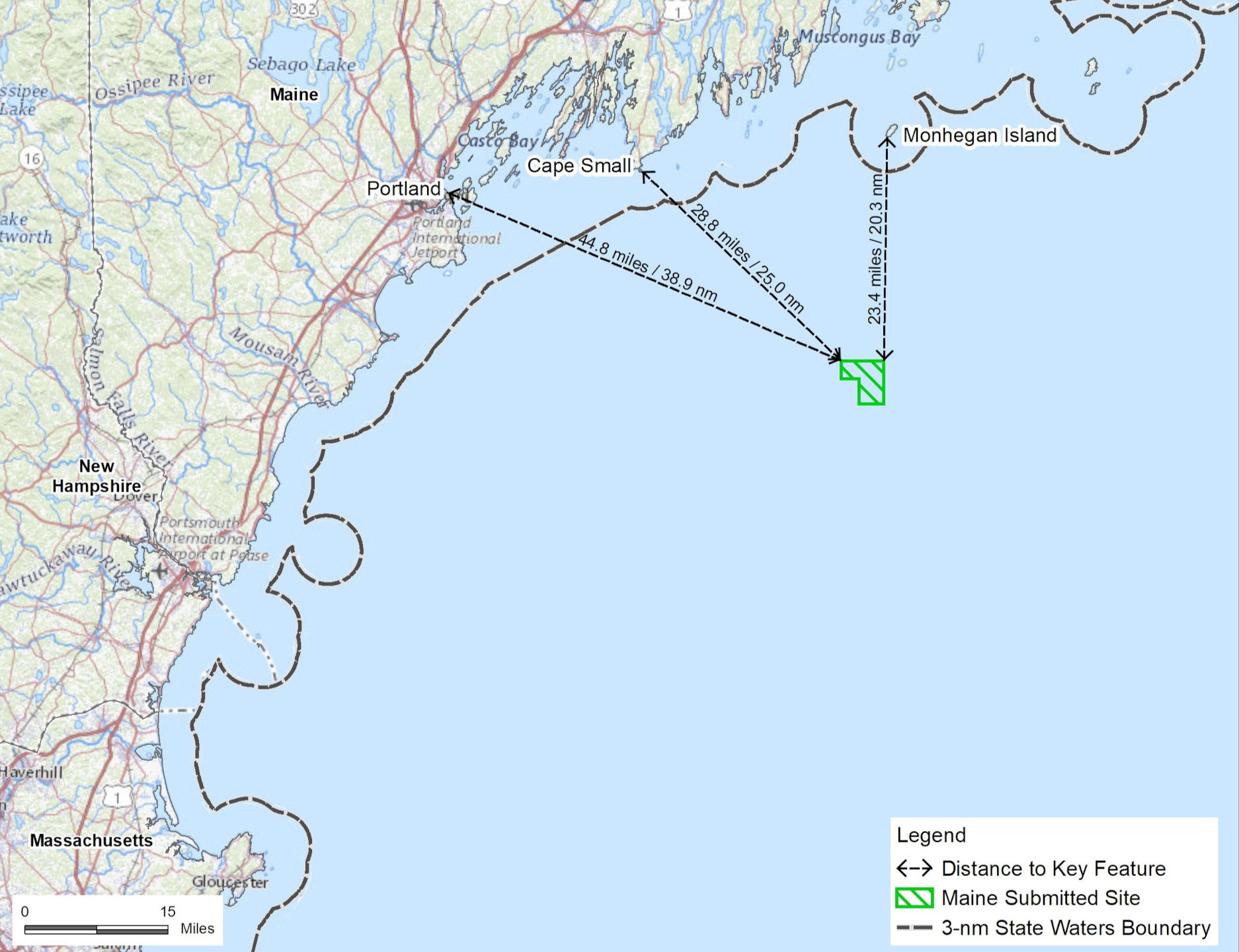 "And in the bigger scheme of things, Maine has been planning this project for a long time, now this is the litmus test: we know the technology works, we know floating wind is 'bankable', but can the state execute the policy [set out in its February 2023 offshore wind roadmap] of having 100% renewable energy by 2040 and then achieving carbon neutrality [by 2045]?"
The clock is ticking. While there is no doubting the size of the prize – the federal Bureau of Ocean Energy Management (BOEM) calculates 160GW of floating wind plant could be built in the 'call area' it unveiled ahead of a flagship auction slated for next year – the state's landmark bill mandating 3GW of capacity be up-and-running by the end of the next decade using as-yet-unbuilt windports still needs to translate in to power purchase agreement (PPA) needed to get MeRA underway in earnest.
"What we have had in front of [Maine's] public utility commission and for 18 months now – and it should have taken around nine months," says Wisseman. "But we are working on this [project] every day."
UMaine's Habib Dagher, who has led the team developing the VolturnUS floating foundation design that will be put to the test at the MeRA project, underlines that "learning to walk before you run" is key not only to technology optimization but also to "building the supply chain and workforce, to collecting critical environmental and fisheries-related data that will ensure the long-term success for floating wind in Maine and the US".
Commercialization 'stepping stone'
"A 'stepping stone' project will ultimately mean we can get robust commercial projects in the water sooner while helping the regional industry learn and grow," he adds, noting that next-generation 'Volturnus Plus' hull designs – which will be trialed offshore at 1:4 scale in 2024 for the New England Aqua Ventus project – are "progressing well".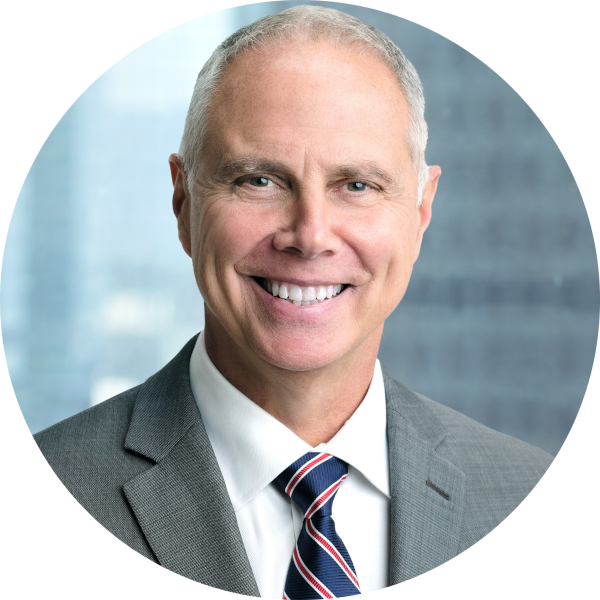 "Though MeRA is [classified as] a research array it is the next step in true commercialization of floating wind in the US Atlantic."

Chris Wissemann
CEO
Diamond Offshore Wind
"We are heading in the right direction if a little slower than we had hoped of course. [From the technology side,] the new hull designs for the array are ready and from a business perspective we are only waiting on the PPA. It's all hands on deck."
With no floating wind projects in the water bigger than 50MW – until the 95MW Hwyind Tampen was brought online earlier this year off Norway by Equinor, the size of the MeRA is of "particular significance", reckons Wisseman.
"The floating wind projects operating now, the ones, threes, fives [turbine arrays], are really technology demonstrators. Whereas [MeRA] is a small-scale version of a commercial project. The difference is that when you are building these pre-commercial projects you are not really dealing with serial production or ports or operations offshore.
"With [MeRA] will are aiming to exercise every element of a full-scale project. When you build ten floating units you are learning these things – and gaining understanding of the array impacts on the marine environment, on the other ocean users, including on shipping, sailing fisheries, et cetera – even if you are not yet benefiting from the economies of scale that will come with building a project with 100 units," says Wisseman.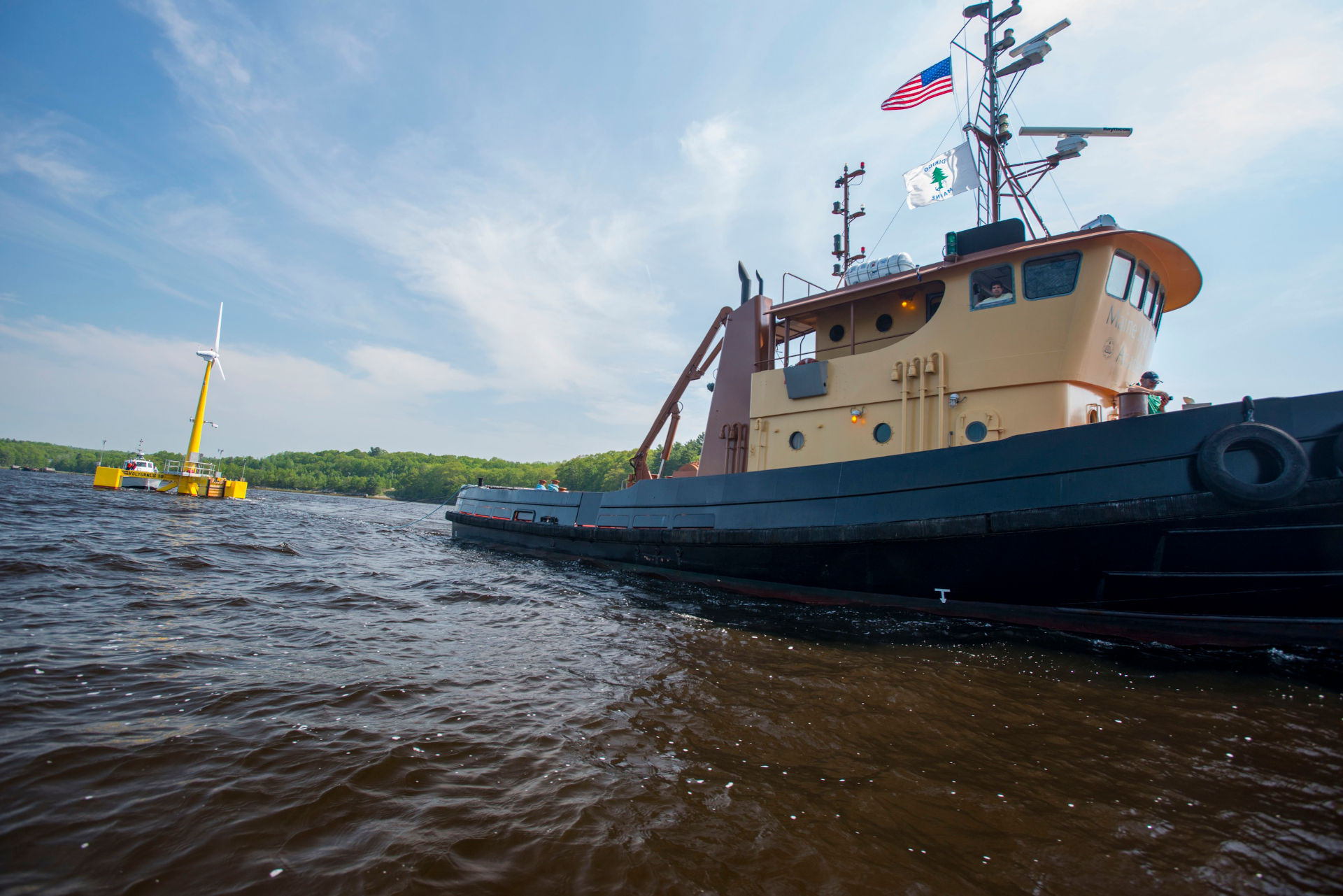 Building the coastal construction infrastructure and supply chain is in many ways as big a challenge as devising the floating wind technology that will be manufactured, from the hulls through to the mooring lines and anchors.
Port investment still a 'key challenge'
"Investment in port facilities continues to be a key challenge, of course," says Dagher, flagging the work done by the state exploring how the port of Searsport, in the north of Maine, could be repurposed to build MeRA and other projects in the Gulf of Maine, where winds of 10 metres per second whip over "relatively shallow" waters ranging from 150-300 metres in depth.
"And we are also facing some of the same headwinds the wider offshore wind industry is… linked to inflation and so on. But we are confident about where we are heading and have a good plan."
The wider ripple-out potential of the Maine Floating Offshore Wind Research Array bolsters this conviction, Dagher adds. "Floating wind [in the Gulf of Maine] can be part of much bigger industrial ecosystem in the Atlantic and we are working together with our neighbors to the north [including the Canadian maritime province of Nova Scotia] and south in Massachusetts. [MeRA] is going to be milestone project to further this industry in the US Northeast.
Wisseman says the regional role of floating wind must be looked at "all interested parties much more broadly because [power production] is no longer just about reliability and cost, it is about energy transition, economic development [and] climate change, which is an existential threat".
"A 'stepping stone' project will ultimately mean we can get robust commercial floating wind projects in the water sooner while helping the regional industry learn and grow."

Habib Dagher
Executive Director
Advanced Structures & Composites Center
University of Maine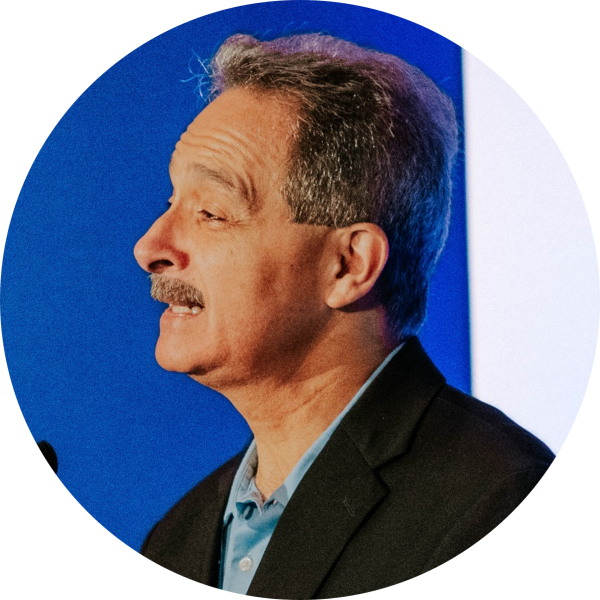 "Floating wind should be seen in the context of sustainable energy production," he continues. "We know the potential for [offshore wind arrays] to be clear power production plants and almost marine sanctuaries – where marine flora grows, small fish congregate, larger fish come to feed and so on. But we need to communicate better to the wider public on this because we also known there are agents of misinformation on the impact of offshore wind and dark money drives dissent in the ill-informed."
Cod, timber… and floating wind
Floating wind, he adds, needs to be seen by Maine's industrial stakeholders and residents in the same light as salted cod – "which powered the worldwide maritime industry for 100 years" – or timber for whaling ships – "because you had the pine forests" – as a natural "local resource". "But it's hard when people don't have the 300-year perspective."
The Biden administration, as it continues to chase the target of having 30GW of offshore wind turning by 2030, is wagering heavily on floating wind, anointing it one of five US climate technology 'Energy Earthshots', with a stretch target of slashing the cost of electricity from deepwater arrays by more than 70% by 2035, to $45/MWh, lower than conventional fixed offshore wind.
Prospects remain good, to go by National Renewable Energy Laboratory number-crunching that points to a 2.8TW wind resource flying over the US deeps, with Aegir data suggesting a first 10GW of floating wind could be online by the end of the next decade.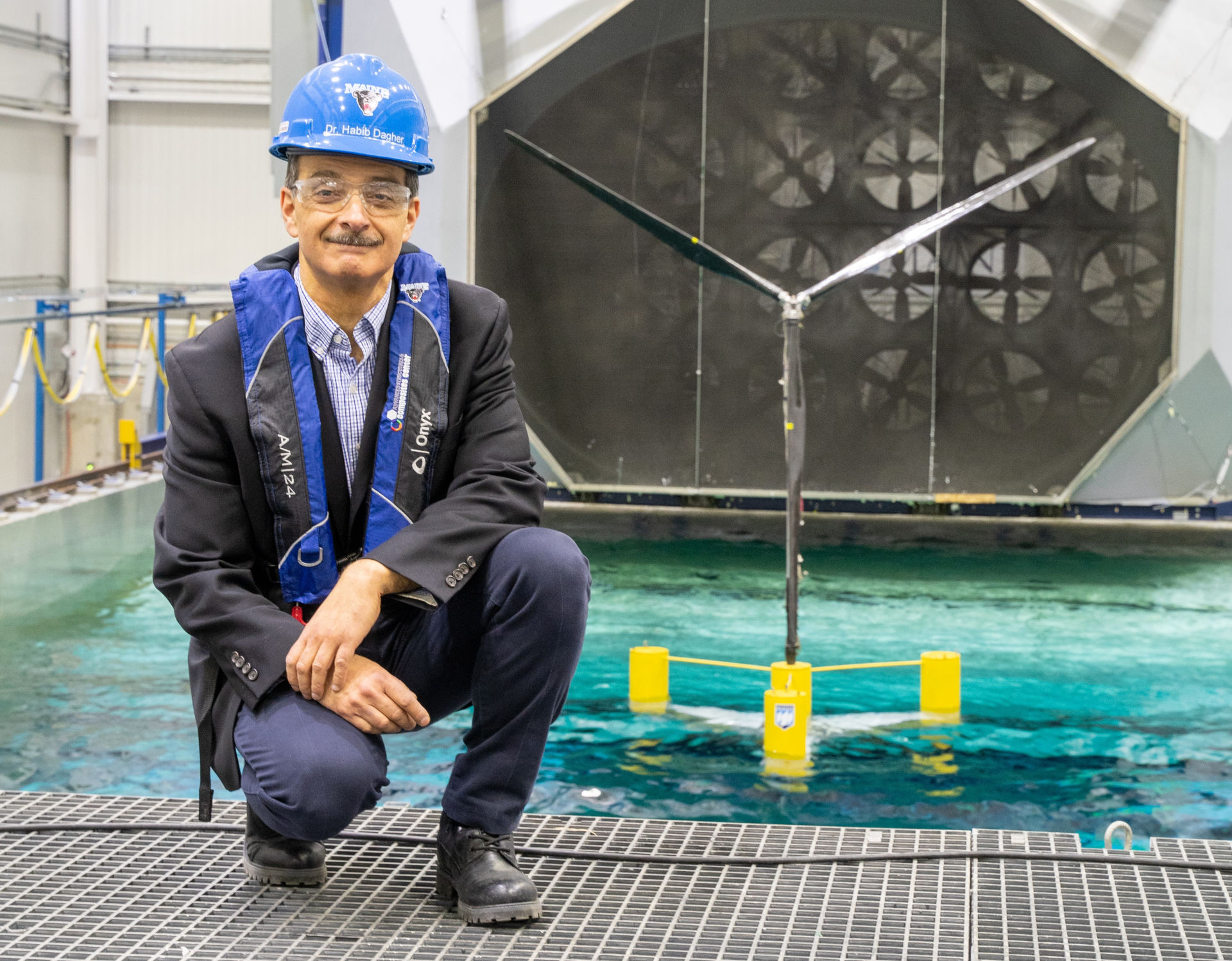 But, the devil remains in the detail, says Wisseman. "For floating [wind] to flourish as an industry is beyond what developers alone can do. This is about public-private partnership and coordination," he says. "Whether it is 3GW off Maine or 25GW off California [the state's 2045 goal], it's a massive undertaking: from grid connection to supply chain to ports, just the 'groundwork' that will allow us to get these first flagship projects in the water and operating."
The Maine Floating Offshore Wind Research Array could be a "laboratory" for other states to drawn inspiration and instruction from, Wisseman agrees. "That is what this initiative is fundamentally about – on all fronts." And once first steel – or concrete – is in the water, first jobs are created, first power reaches grid, "it could all change very quickly.
"Think about Block Island [the US' first ever multi-turbine array, off Rhode Island, brought online in 2016]. There was such opposition for so long. Now they see it hasn't ruined property values or the fishing industry, the fears haven't materialized… Now there are organized boat-tours, the rewards are far outweighing the risks, they are selling t-shirts – maybe MeRA will be one day soon too."
---
This article was first published in Aegir Insights' intelligence newsletter, Beaufort.
Delivered straight to your inbox every Sunday, Beaufort will sharpen your market insight for the week ahead with exclusive commentary, analysis, and in-depth journalism delving into the talking points and technologies shaping offshore wind.
---