Maya Malik, founder of KIMAenergy, which is leading a development consortium including coal-powered utility EnergyAustralia and maritime contracting giant Boskalis, sees a 'perfect triangle' of factors backing its 5GW project off the state of Victoria, writes Darius Snieckus
The Australian government's announcement last year of plans to open six 'megazones' off its coasts to offshore wind arrays fired the starting pistol on a race that already has almost 40 runners with the ambition of building gigascale projects in the first tranche of acreage, in the Bass Straits off the state of Victoria.
Among the bidding developer groups – which includes sector pacesetters Orsted, Equinor, EdF and Corio – a less-well-known name recently joined the fray, KIMAenergy, leading a consortium called Elanora Offshore.
The business cards may be new, but the consortium, which wants to have 5GW of bottom-fixed wind plants operating off Gippsland by 2034, includes EnergyAustralia, one of the country's largest, coal-fired power companies, and Dutch maritime contracting giant Boskalis, along with Australian investment house Polpo and Polish energy trader Respect Energy.
KIMAenergy itself has hidden depths: founders Maya Malik and Kimberly Crame – now CEO and CCO of Elanora Offshore – come the consortium from careers built at Shell, Orsted and Copenhagen Offshore Partners, and Iberdrola and Macquarie, respectively, and bring with them rare project execution experience on some 15GW of developments in the European and Asian offshore wind markets.
"We were both based in Taiwan [before starting KIMAenergy], which was the first new market outside of northern Europe and, of course, we were following markets in East Asia and more emerging plays in Southeast Asia and Australia-New Zealand. And we got quite excited about Australia, particularly Gippsland," says Malik.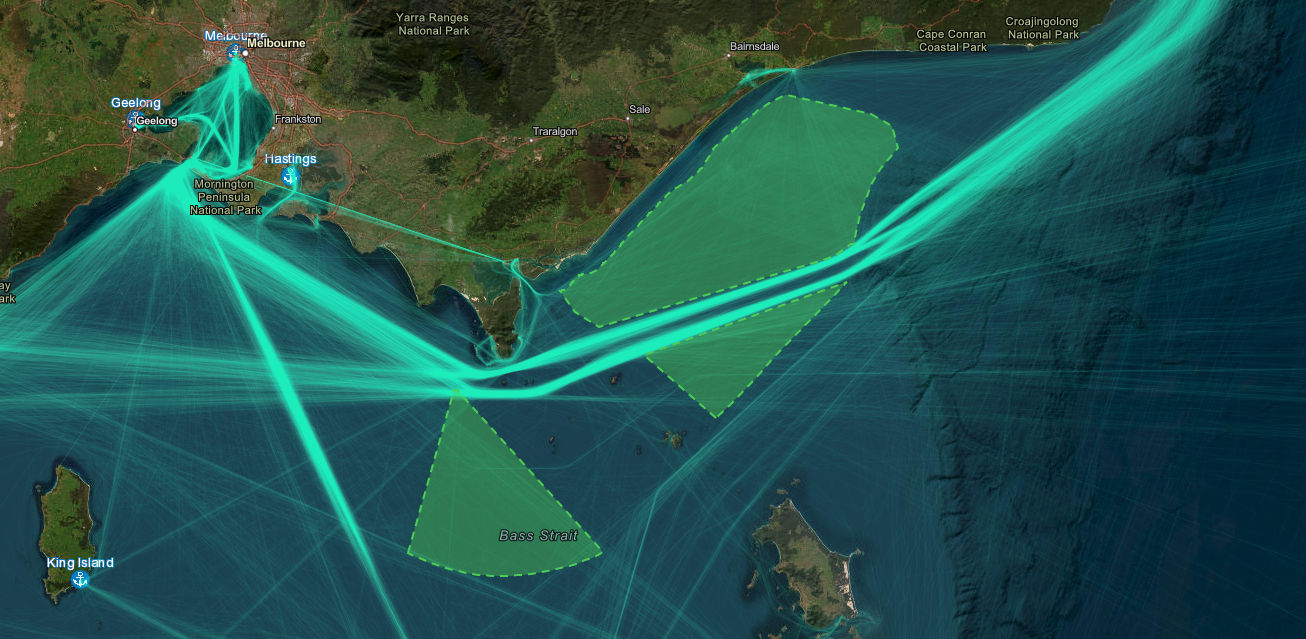 "Having one of Australia's biggest utilities – and one has highly skilled energy workers, operates 5GW of power generation assets and is in the process of retiring their old coal [fired power plants] – as a partner was a clear match. Our project supports their net-zero strategy, which includes investing in 3GW of clean energy production."
The Elanora bid is based on a stepwise development that would see a lead-off 2.5GW of jacket-based 16-21MW offshore wind turbines turning off Melbourne by 2032 at a site where waters range from 30-70 meters and gusts blow through at a rich 10 meters per second. "A perfect triangle", she says, of the project area's wind resource, water depth, and proximity to a major demand center. A second same-size phase would follow, with an eye on commercial operation two years later.
'Progressive' state government push
"Plus, you have a state government that has been very progressive, pushing [offshore wind] policy and well-aligned at the federal level – in many ways even more important than the 'natural properties' of the market. This is changing the game," says Malik.
"The consortium we have formed, we feel, is ideally positioned to make use of many of the key lessons from the rest of Asia and Europe [in the partner companies' experience building offshore wind farms].
Elanora also faces similar but regionally distinct challenges in Australia, from "serious NIMBYism" that has dictated their projects be far out of sight some 20km offshore rather than the shorter distances seen in the northern seas, through "still uncertain" offtake regime, to building and running a supply chain that is currently near non-existent.
Port Hastings has been anointed as the main harbor for development of the future Bass Strait projects, with government anticipating 1GW a year of turbines being assembled and sailed out for installation from this coastal hub.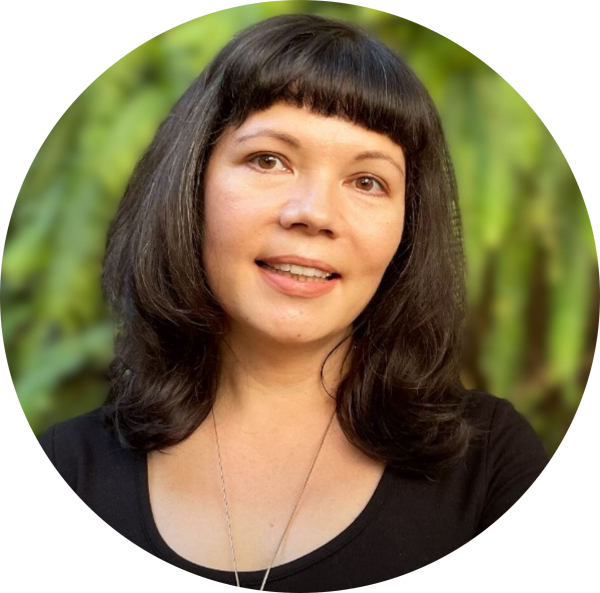 "The consortium we have formed, we feel, is ideally positioned to make use of many key lessons from the rest of Asia and Europe's [experience building offshore wind]."

Maya Malik
Founder
KIMAenergy

"There is clear commitment for Port Hastings to be developed as the main installation harbor for projects in Victoria," says Malik. "But visit it today and you'll see there is quite a lot of development work to be done. It's a large project on its own.
"Likewise, the grid: the government [pledges] to build transmission capacities for all the offshore wind ahead [in the Bass Strait] but details on grid connection locations and timelines are still to be released. There also is also uncertainty on what local content will look like in Australia."
While she admits "there are plenty of things to be solved", Malik supports the Australian government's approach of "not waiting until everything is thought to be perfect" before opening its waters to flagship offshore wind projects as it could inadvertently slow ramp-up of the sector.
"Try too long to make a plan perfect and sometimes nothing happens," she says.
To get offshore wind industry wheels turning soonest in Australia, Malik continues, the reality is that "for the first projects, a lot of manufacturing is unlikely to be domestic".
"There will be a great deal of local content [from smaller suppliers and in pre-construction as well as operational stages of projects] and skilled personnel coming in from other industries, oil & gas and so on, but when it comes to manufacturing of components, this will be more limited with most of it done overseas… at least for the early projects."
'Consistent and reliable market'
The longer view of Australia's offshore wind prospects, she believes, should be focused on cultivating a reputation as a "very consistent and reliable market" among other early-moving plays in the region, such as off Japan, South Korea and Taiwan.
"APAC [Asia Pacific] is going to develop an industry that will supply APAC. So the challenge is for Australia to scale-up now and sew-up the opportunities that are being presented by the different states. There is a long-term industrial opportunity here to be seized.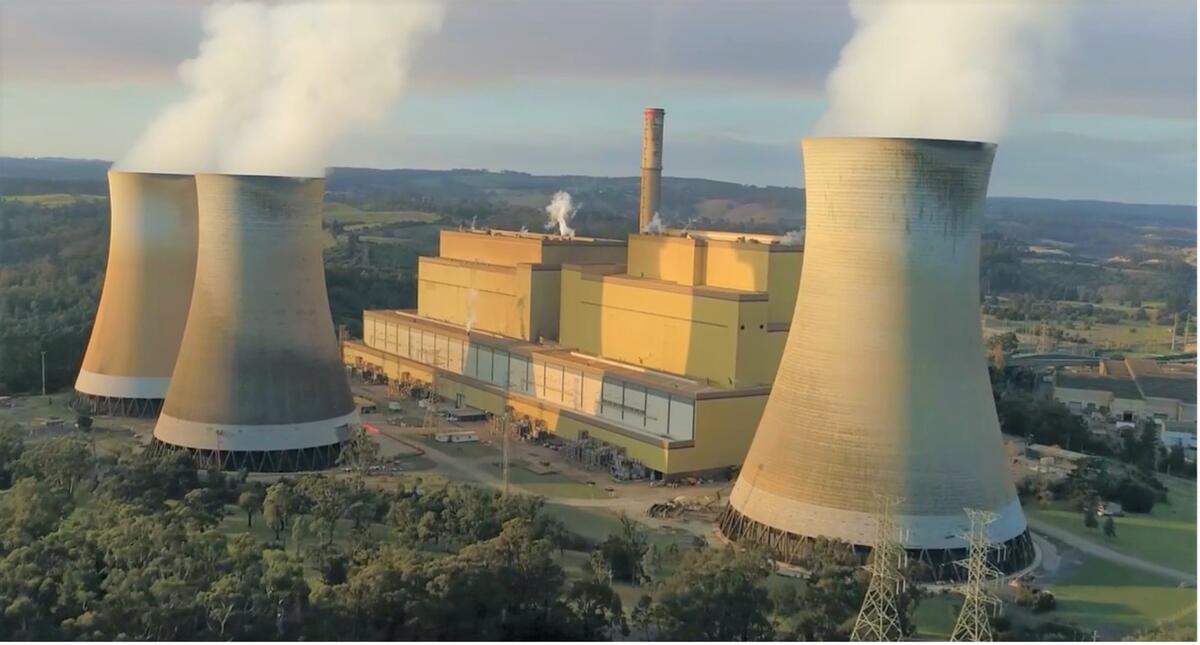 "The opportunity on the table for Australia to grab is to align on targets across the various states and commit to a national offshore wind target. A clearer, nationwide commitment to future development would support bolder investments and higher quality jobs in domestic manufacturing."
Also bidding to build via the Bass Strait auction – which sets the table for Victoria's aspiration of having 2GW turning by 2032, 4GW by 2035, and 9GW by 2040 – is the most advanced wind power project in Australian waters, the 2.2GW Star of the South. The development has been lodestar for the sector, says Malik, "getting all the right people on board" and "troubleshooting for the sector and dealing with the teething issues in relation to stakeholders, regulations, infrastructure, ports and grid".
"The important role that [Star of the South] has played so far in paving the way to getting the acceptance of investors and communities," she says, "rallying a lot of people together for the first time to get energized about [Australian] offshore wind as a 'new' industry with real economic development potential and part of the solution as the country retires its coal fleet [in line with its net-zero energy transition strategy]."
With 37 bid applications jockeying for acreage in the Bass Strait, some industry observers have raised concerns that the Australian play is in danger of overheating. But Malik says the figure compares favorably to the higher numbers of developers that have been gathering at the gates in recent years for major offshore wind auctions off the US, Asia and – until the latest auction – UK.
"I'd say in this context, though it might sound like a lot of competitors, we think it is quite attractive for a developer," she says.
"And the area [zoned for development] is vast, 15,000km2 for around 37 licenses application, likely by 15-16 unique developers – we think those odds don't sound so bad at all. We are super-excited: Australia and APAC is our niche and we are committed to this part of the world," Malik concludes.
---
This article was first published in Aegir Insights' intelligence newsletter, Beaufort.
Delivered straight to your inbox every Sunday, Beaufort will sharpen your market insight for the week ahead with exclusive commentary, analysis, and in-depth journalism delving into the talking points and technologies shaping offshore wind.
---