Component standardization, automation of assembly and synergistic integration of ports and shipyards could supercharge the sector's industrialization – and even give new life to spar-based designs, writes Darren McQuillan
Floating wind power – some 250MW of turbines turning and a global pipeline rushing toward 400GW with major auctions in multiple international markets – is facing an existential crisis. Supply chain costs skyrocketing due to unprecedented macroeconomic pressures and fresh competition from a resurgent oil industry, technical hurdles posed by deep water and unindustrialized technologies putting additional financial stresses on projects, coastal construction infrastructure as-yet-unbuilt – and, as a result, the deployment of this clean energy plant needed to achieve global climate goals is looking somewhat stuck in harbor.
But it doesn't need to be this way. Floating wind is at an inflection point where if industry consensus were reached on standardization and automation of componentry and synergistic use of regional networks of ports and shipyards to take units into mass production, it could spawn not only a global industry but one rooted in local economic development and job creation.
Let's start with common components: technologies, starting with the platforms – columns, trusses, nodes, mooring and anchoring and even handrails, ladders, walkways – and use similar interfaces will provide the flexibility to incorporate optimal equipment selections. Make it all as much 'off the shelf' as possible. This will set local supply chains up for success.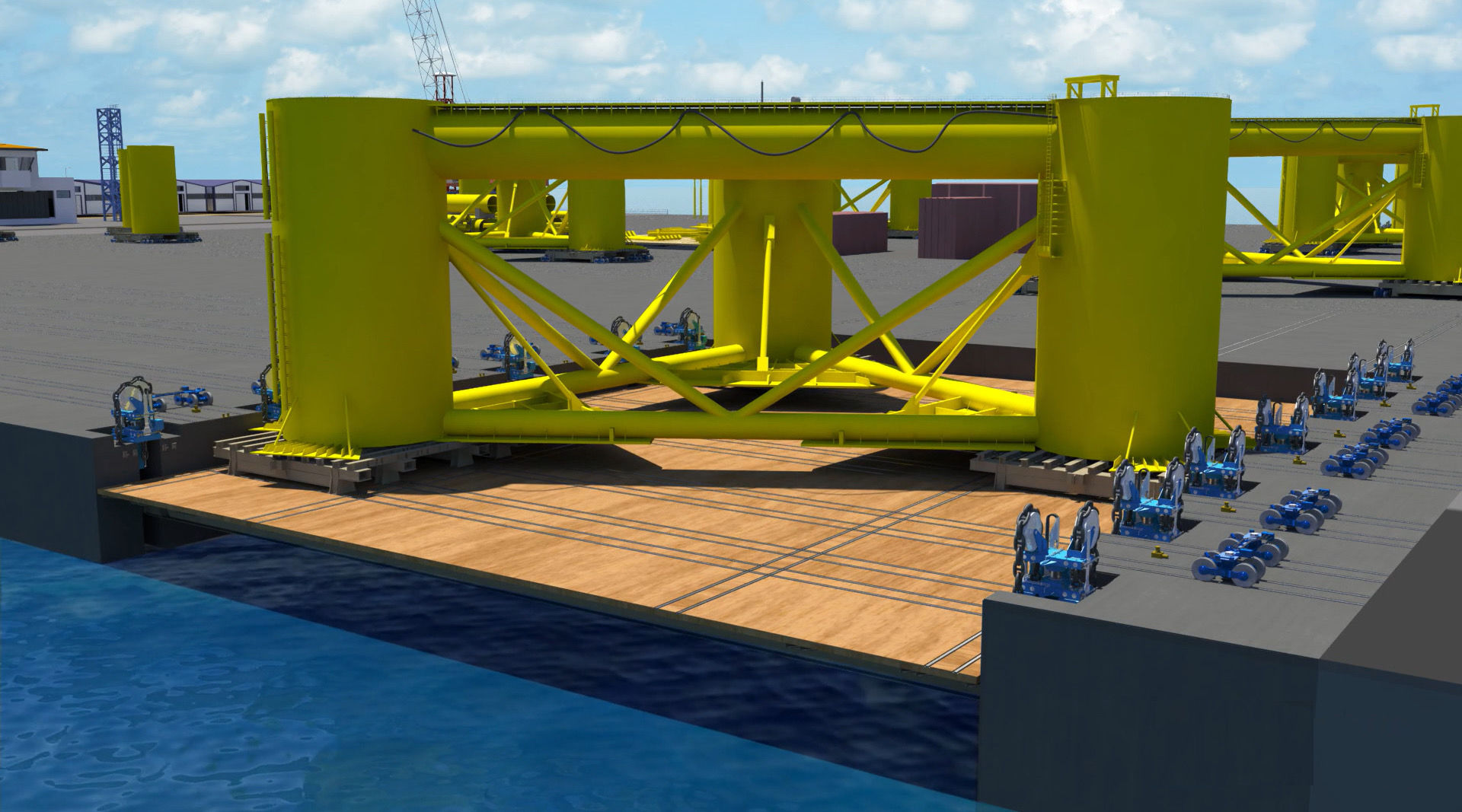 In tandem, prepare the ports and shipyards. Ports and shipyards are perceived as the bottleneck, an undeserved stigma given they have little idea right now what they will be manufacturing, assembling, floating out, what role they might have in operations and maintenance (O&M) once the gigawatts of deepwater wind plant are flowing power to shore.
And these facilities must be seen in the context of vast coastal assembly lines. Components would be manufactured, and platforms built in assembly ports; tower, nacelle, and blades added in integration ports – which focusing on integration do not need to be as large as assembly ports and can concentrate on automation and serial production – ahead of tow-out to project sites; and other smaller ports outfitted with shiplifts and transfer systems, selected for proximity to an operating array, would handle O&M.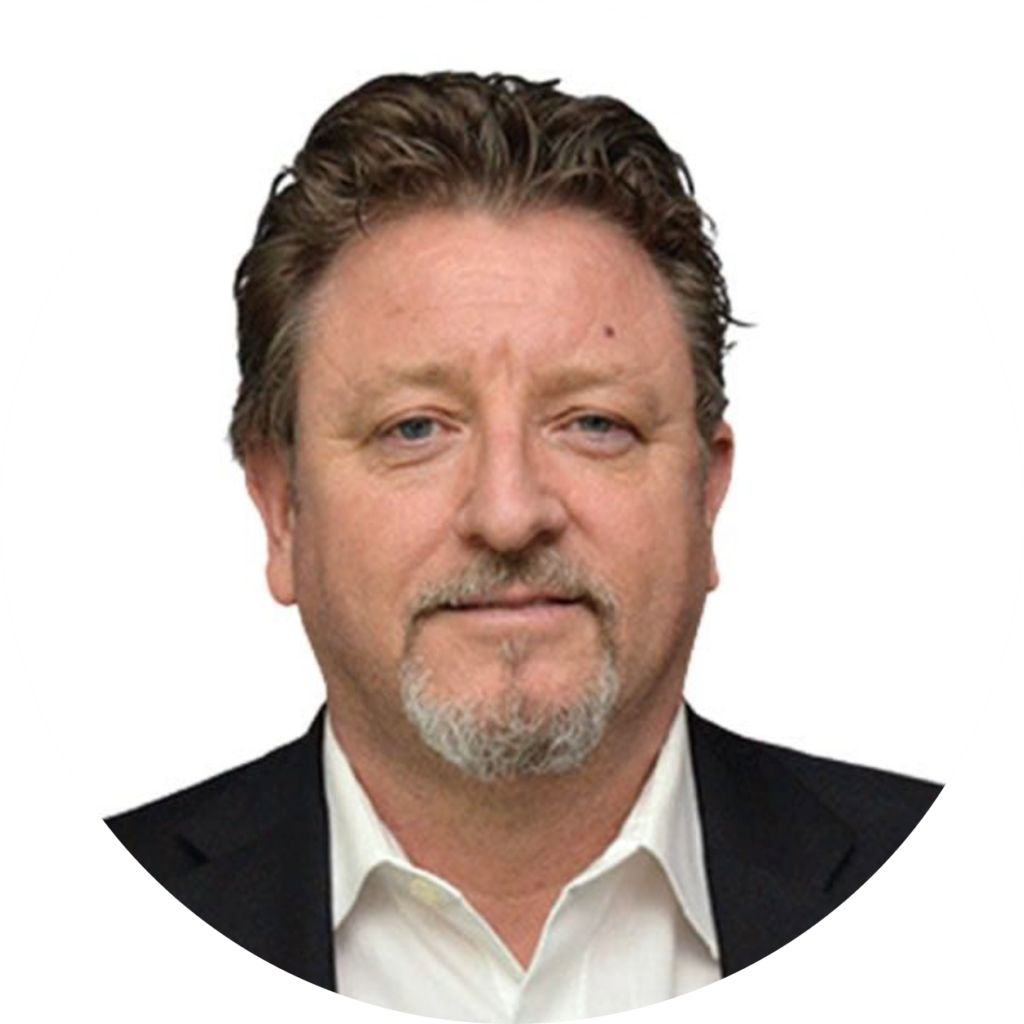 'Let's start with common components and use of similar interfaces. Make it all as much 'off the shelf' as possible. This will set local supply chains up for success.'

Darren McQuillan
Head of Global Business Development
Bardex
We need ports and yards to coordinate as an integrated team. There is enough work for everybody if we organize ourselves. But for this all to work, we must accelerate technology convergence in the sector. With well over 100 floating wind concepts currently jockeying toward commercialization in markets around the world, it is increasingly clear that it will be a platform's ability to be serially manufactured that will separate the front-runners from the also-rans.
Most developers now are focused on shallower-draft semisubmersible designs which are dominating strategic thinking on the economics of deepwater wind. It's understandable: spars – though used on the world's first industrial prototype, Hywind 1, and flagship commercial arrays, Hywind Scotland and Hywind Tampen – are not suitable for much of the world's largely shallow-water construction quayside.
Twist on the spar tale?
But what if a design twist on the spar changed this limitation? If modularized steel or hybrid concrete-and-steel spars could be fabricated and assembled using an automated, rail-based lifting and lowering system that took up only 40m2 of lay-down area – a fraction of that needed for semisubmersibles or indeed tension leg platforms, topped out with turbines, and towed out to sea for sites in 80m of water and deeper.
At five-to-seven days per unit, delivering floating foundations this way would not only supercharge serial production but also remove the need for certain higher risk practices, including 'working over water' and eliminate environment-polluting ballasting operations typically driven by diesel generators. Tow-out would use fewer tugs to assist, streamlining the pace of installation and avoiding higher-risk operations. And in the process CO2 emissions per platform would be slashed.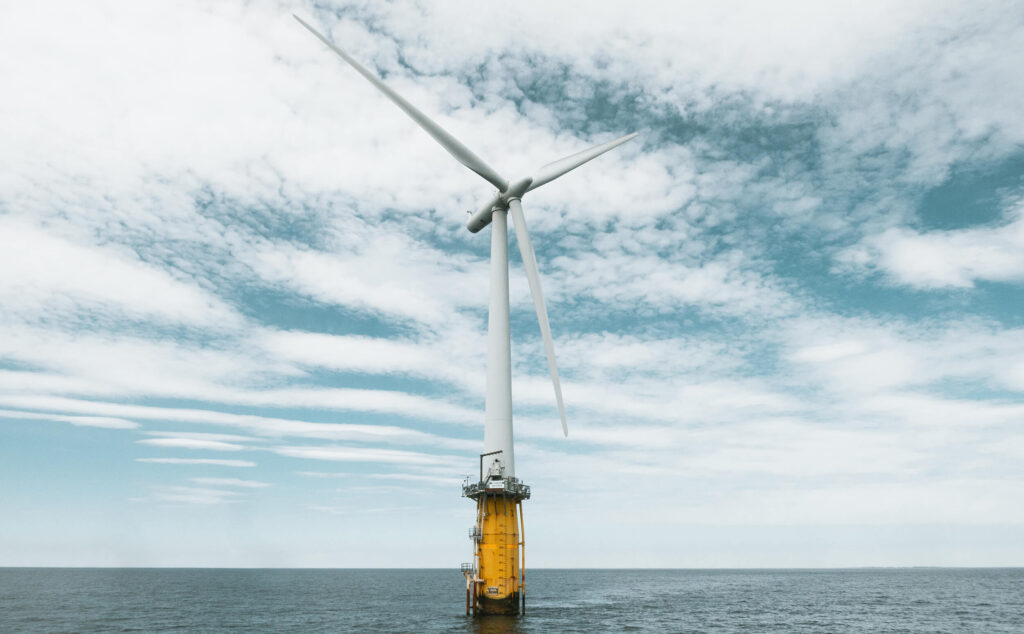 Most of all, it would put ports and shipyards in a position where they could factor floating wind into their longer-term vision and change the power dynamic with developers. Instead of waiting on developers to choose their technologies and components and then approach the ports to retool their facilities to build floating wind units, with this approach, ports would be saying to developers: "We have a solution that is both market agnostic and floating wind technology agnostic that supports our future and the industry's and it's here if you want to use it for your arrays. We are ready to support."
Floating wind can have a fundamental role to play in the global energy transition. A technology- and market-agnostic 'lean' process that ports can start adopting now – and that will serve them during the natural industrial cycles ahead as well as for diversification into other markets in the future – needs to be ushered in. Whatever floating wind's travails at this time, we can alter its course and get this ship moving in the right direction, but we cannot keep things the same and expect a different result later.
• Darren McQuillan is Head of Global Business Development at heavy-lift specialist Bardex
---
Every week in Beaufort, Aegir Insights' intelligence newsletter, industry thought leaders write exclusive opinion pieces covering hot-button topics in the offshore energy transition.
Delivered straight to your inbox every Sunday, Beaufort will sharpen your market insight for the week ahead with exclusive commentary, analysis, and in-depth journalism delving into the talking points and technologies shaping offshore wind.
---