CCS increasingly looks like being central to meeting global decarbonization imperatives, but the list of challenges still to overcome if the energy industry is to realize the vision of the 'Storing '20s' is long, writes Ben Cannell
The climate action case for carbon capture and storage (CCS) continues to be hotly debated in many circles, from industry to academia, and is even reflected in recent research that highlights public concerns around sequestered CO2 leakage and wider fears the technology would give licence to oil & gas companies to prolong the production of fossil fuels instead of shifting more rapidly to renewable energy generation.
But, as the 2015 Paris Agreement makes clear, CCS – which involves trapping greenhouse gas emissions created during power generation and heavy industrial processes and injecting the CO2 into depleted oil fields or saline aquifers – is expected be key to the planet keeping global heating to within 1.5C of pre-industrial levels.
The UK government agrees, recently announcing it would create a 'treasure map' of potential CCS sites beneath the North Sea. It may be curious figurative language to use, but the ambition is serious: Britain aims to capture 10m tonnes of CO2 a year by 2030 – the equivalent of 4m cars' worth of annual emissions.
The view in mid-2023 is not hopeful: 6.5 years to reach this target from a standing start. How can that be done? Is it even possible? What needs to happen if we really are to mark this decade as 'the Storing '20s'? The short answer is innovation across a wide number of fields, from economics through contractual models to engineering.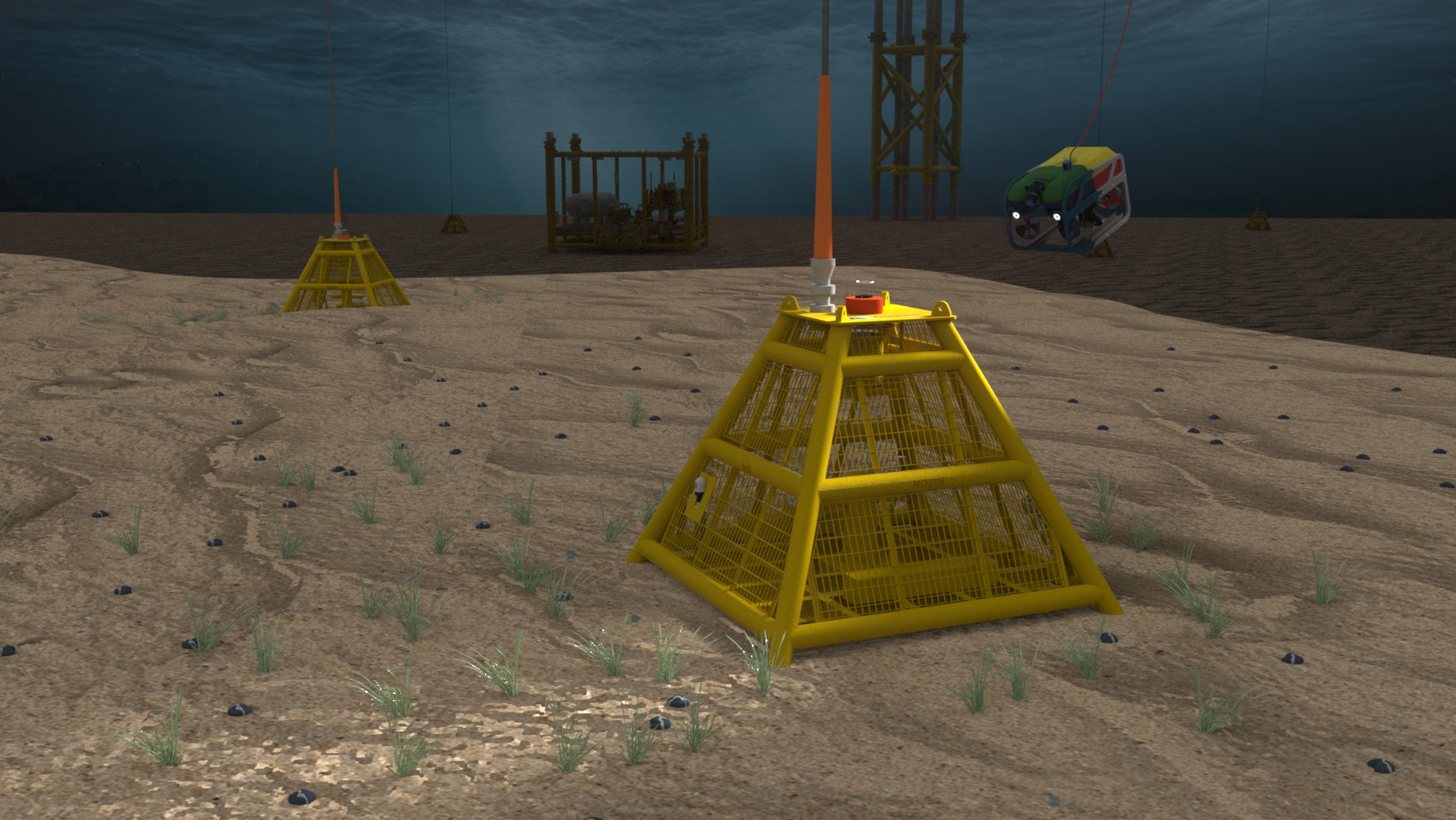 Questions abound but what will doubtless be essential is to quickly begin deploying CCS at scale, as soon as possible, while other earlier-stage decarbonization technologies mature. For even if we reach a point of net zero new emissions as a society, there will remain a vital role for CCS to remove legacy CO2 from the air and redress emissions 'overshoots'.
Most industry observers appear to agree that the near-term economic case for CCS will come from coupling it with hard-to-abate industrial sectors such as cement and steel production, plus a nascent blue hydrogen sector. Later, as technologies such as direct air capture mature, location may become less restrictive, but in the short-term, geographic concentration will be vital to make project economics work.
In the meantime, who will pay for the CCS – and how much? One scenario would have heavy emitting companies paying a CCS operator to store CO2 rather than release it. However there are a lot of steps along the value chain before that can happen. Capturing the emissions costs 'at the flue', transporting it too – and that's before the CO2 even gets offshore.
As to the 'how much', potentially quite a bit. Though there may be niche markets for products such as 'green cement', these products would have to be economically viable. Or if carbon price mechanisms – such as special taxes or emission trading schemes – were used, the price would need to be sufficiently high that it makes financial sense for companies to pay for CCS instead.
That's in the immediate term. But what about ultimate responsibility for that CO2 stored under the North Sea? The CCS operator in the short-term, sure. But when talking about climate change and carbon storage, we are discussing geological time-frames, not human ones. We want, and need, to ensure that carbon stays stored for thousands, if not tens of thousands of years.
'Engineering challenges are not the real hurdle. But the unresolved economic and contractual puzzles need to be addressed.'

Ben Cannell
Innovation Director
Aquaterra Energy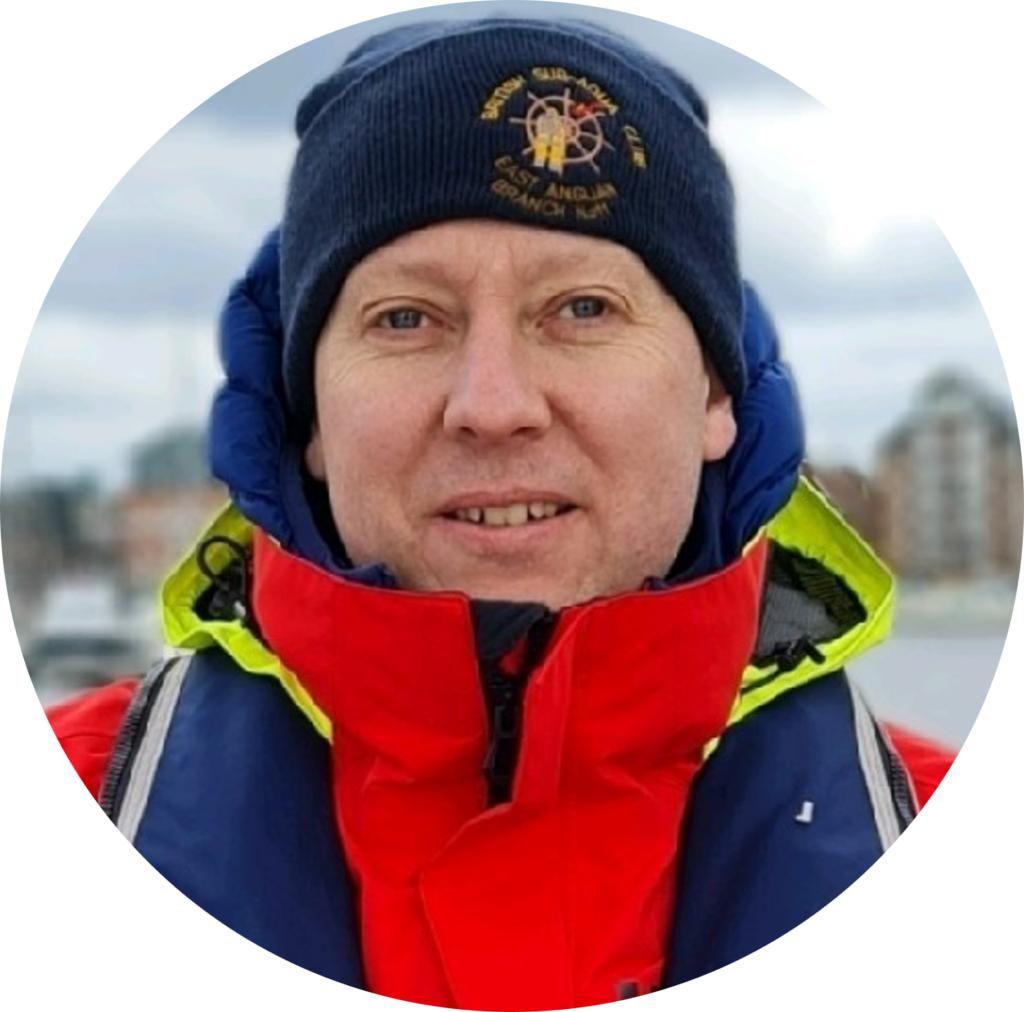 So, ultimately, the duty of care will pass back to the state. There is no practical way to hold the private sector accountable over that time-frame. A stakeholder arrangement would be needed where the government sets out the scope of operator's responsibilities and provisions for future risk mitigation.
This is no mean feat. The nuclear industry has been grappling with similar issues for decades. Of course, CO2 does not carry the same acute risks of leaked radiation, but it illustrates the difficulty of matching geological timescale decisions with human timescale brains and institutions.
Then there is public perception and push-back. Though carbon capture and storage in the North Sea doesn't face the same Nimbyism onshore projects have, there will be still be challenges. Research shows mixed public feelings about CCS, with polls pointing to an understanding of the climate action benefits of CCS, issues linked to CO2 leakage post-storage and suspicion oil & gas operators will employ the technology to continue 'business as usual' hydrocarbon production.
Engineering will be central to this resolving this last issue. The highest standard of monitoring of CO2, first during injection into a depleted hydrocarbon formations or saline aquifer, then through long-term data-gathering on the captured CO2 after the field has been resealed. Reactive monitoring might seem theoretically redundant but it will be vital in reassuring the public and regulators that the CO2 is safely contained – like a fire alarm: designed to not be needed but reckless to omit from a building.
In the end, however, these engineering challenges are not the real hurdle: our sector has the knowledge and technology to tackle all of these challenges quite quickly. Nevertheless, as engineers, we are downstream of the real blockers on the UK's CCS ambitions. Our policymakers and regulators need to address the small herd of elephants in the room: the unresolved economic and contractual puzzles – and we must keep one eye on perception issues too. When that happens, we're ready and waiting to do our part in making the 'Storing '20s' a future reality.
· Ben Cannell is Innovation Director at developer Aquaterra Energy
---
Every week in Beaufort, Aegir Insights' intelligence newsletter, industry thought leaders write exclusive opinion pieces covering hot-button topics in the offshore energy transition.
Delivered straight to your inbox every Sunday, Beaufort will sharpen your market insight for the week ahead with exclusive commentary, analysis, and in-depth journalism delving into the talking points and technologies shaping offshore wind.
---