Europe's experience in turning a once-niche technology into an engine of the energy transition should be drawn on to ensure commercialization of green H2 and e-fuels is a success story on both sides of the Atlantic, writes Olivia Breese
The US Department of Energy (DOE) gave a major boost to the country's Power-to-X sector earlier this month with $1.2bn to support the HyVelocity Hub, an industry-led collaborative working to advance a defossilizing hydrogen ecosystem in Texas, Southwest Louisiana, and the wider Gulf Coast.
The award offers an opportunity to reflect on how governments and businesses can together scale Power-to-X, which includes hydrogen and its derivatives – and the value of experience derived from another sector, offshore wind, that not so long ago was at a similar stage in its development.
Both the US and Europe are critically important production and consumption markets for Power-to-X. Indeed, Ørsted is locating its entire development pipeline in these two continents, including our FlagshipONE project in Sweden, which is now being executed and will play a major role in advancing the sector, while also producing 55,000 tons per year of e-methanol once operational.'
But while the US is only now ramping up plans to build tens of gigawatts of offshore wind in its waters, Europe has had both oars in accelerating development of this sector for the past decade. And it is this experience in turning a once-niche technology into an engine of the energy transition, that we should be drawing on to ensure Power-to-X's commercialization is a success story on both sides of the Atlantic.
Here are three lessons that Ørsted sees as key:
Predictable financial support for projects in the early phase of the transition allows developers to plan their pipelines and advance at the speed necessary for manufacturing to come to scale.
Transparent collaboration along the value-chain is critical to successfully expand the opportunity set for everyone.
Infrastructure – both grids and pipelines – has the potential to be a significant bottleneck.
Offtake market 'critical'
To scale Power-to-X, there is an additional critical element that must be taken onboard and adapted: creating an offtake market for molecules where once electrons were king. Looking at the US and European regulatory initiatives today through the 'scale up' experience lens, each country offers some – but not all – of the enabling conditions needed.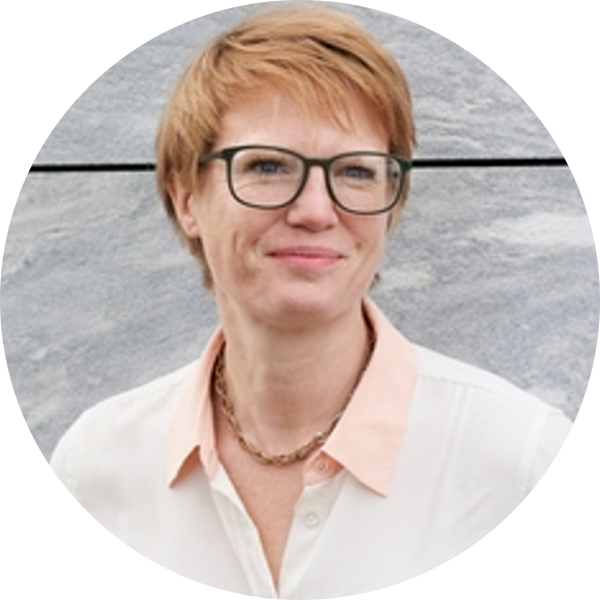 'To scale Power-to-X, there is an additional critical element: creating an offtake market for molecules where once electrons were king.'

Olivia Breese
Power-to-X CEO
Ørsted
The US approach to funding, exemplified through the hydrogen hubs and the tax credits of the Inflation Reduction Act, is to leave project risks with the developer and to provide financial support to taxpayers and hub awardees meeting certain requirements annually or at the conclusion of predetermined phases.
The European approach to date is more piecemeal. Funding is available through different European mechanisms, including the Important Projects of Common European Interest (IPCEI), the EU Innovation Fund, and the Hydrogen Bank, with individual member states having the option to also provide support. However, all these processes are competitive and therefore uncertain – and they also require civil servants to review and rank projects against one another based on information provided by the developer.
'Secure early-stage funding'
Secure an substantial early-stage funding is important to help projects attract the private capital that will accelerate Power-to-X initiatives, as has happened with the regional hydrogen hubs. HyVelocity was one of seven hubs across the US to receive funding from the bipartisan IIJA, while the winners have committed to investing nearly $50bn. This virtuous circle is key at a time when inflation and interest rates pose challenges across the clean energy industry – and especially to the development of innovative energy technologies.
The US DOE's Hydrogen Hub strategy recognizes that individual projects cannot exist in a vacuum. Pipelines for transport, connections to local and national electricity grids, and integration with industry infrastructure like bunkering solutions in major ports are all needed. HyVelocity aims to enable collaboration across sectors to develop such an industrial ecosystem. And the US Gulf Coast – aka the 'Chemical Coast' – is an ideal location as it already contains the world's largest concentration of (grey) hydrogen production assets, customers, and energy infrastructure.
HyVelocity can serve as a model for other regions and countries, all of whom face challenges in ensuring the required infrastructure for Power-to-X products. This is true in Europe, where limited clarity on the physical build-out of Power-to-X infrastructure such as pipelines, as well as the enabling commercial conditions, is preventing large-scale projects from taking a final investment decision.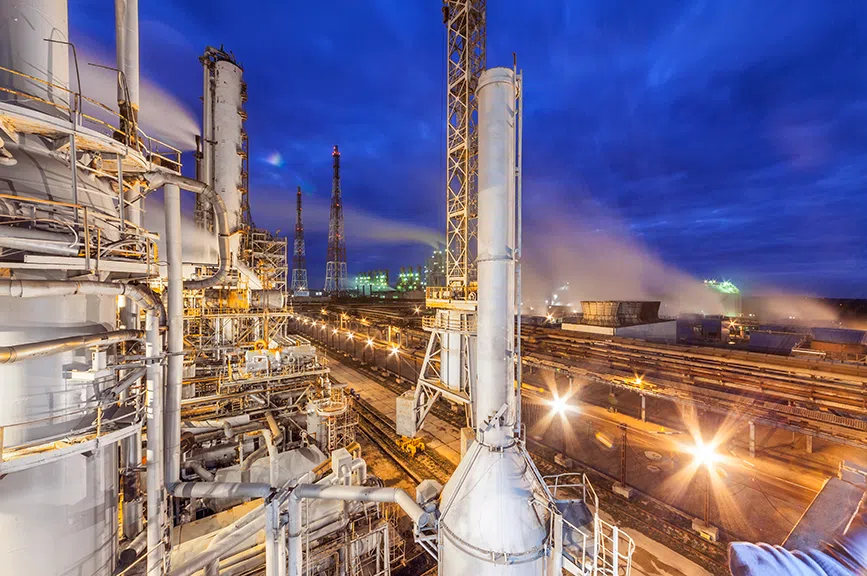 Now is the time for governments and regulators to plan holistically for the future across both power and gas grids. Power-to-X and electricity infrastructure need to go hand-in-hand, with upfront investments in areas like electricity grids to ensure that hydrogen and e-fuels can get to market.
Bold commitments from developers and offtakers are kickstarting the Power-to-X ecosystem, but bolder regulatory-led demand is what will take it to scale – through initiatives such as the EU Renewable Energy Directive (RED) III. RED III is a good start but needs clearer incentives and enforcement mechanisms if it and similar directives are to drive demand at the scale needed.
The US government is to be commended for its joined-up thinking in standing behind the Power-to-X sector. So too should the EU for taking smart and progressive regulatory steps toward the vision of a demand-led Power-to-X economy.
However, as neither continent has everything in place to supercharge a Power-to-X revolution, the US and EU administrations must learn from each other. The future global energy system will cross borders and continents. To get there, information and ideas must cross continents too. When it comes to Power-to-X policy, it's time to be shameless: steal what has already been created and shown to work. The time is nigh.
Olivia Breese is Senior Vice President and CEO of developer Ørsted's P2X division
---
Every week in Beaufort, Aegir Insights' intelligence newsletter, industry thought leaders write exclusive opinion pieces covering hot-button topics in the offshore energy transition.
Delivered straight to your inbox every Sunday, Beaufort will sharpen your market insight for the week ahead with exclusive commentary, analysis, and in-depth journalism delving into the talking points and technologies shaping offshore wind.
---