Norwegians have had mixed view of wind power to-date. How the government engages with the public as first arrays are developed in national waters will have a clear impact on the future of the industry here, writes Geir Ramnefjell
The story of wind power in Norway is one of a rise and fall in public support for renewable energy. Onshore wind over the years has turned into a divisive issue. It's a shared experience in other countries as well. Neighboring Sweden, for one, has been more successful in deploying wind on land, but there too troubles are brewing: when former professional footballer Zlatan Ibrahimovich voiced concerns last year regarding a specific onshore project, his views were quickly amplified by campaigning politicians warning against "forests of steel" being built in the Swedish countryside.
Debate around wind farms in every country has its own particular backdrop, woven from a fabric of distinct cultural and political differences. Nevertheless, the lessons learned from the evolving narrative in Norwegian is relevant to other countries – and doubly so, it would appear, when it comes to offshore wind. The question one must return to is: how can we avoid having public support dwindle for a key form of renewable energy while opposition rises?
Back in 2018 onshore wind was popular in Norway, supported alike by the general public and politicians. But in an astonishingly short time-frame everything changed. From 2018 to 2021, surveys show that Norwegians had turned from consensually 'for' onshore wind power to solidly 'against' it. What happened? Surveys from Cicero Centre for climate research point to a few key factors: lack of local influence on planning, turbines scaling in size without notice or consent, and communities feeling left out from seeing economic benefits from the projects built.
That's the essence, but the way it played out in public was way more graphic. A new national movement fighting against construction of new wind farms gained huge momentum on social media, and local protests started making headlines in newspapers all over the country. Communities were rife with conflict. The situation became so tense that the Norwegian government in October 2019 decided to shelve the national plan for onshore wind.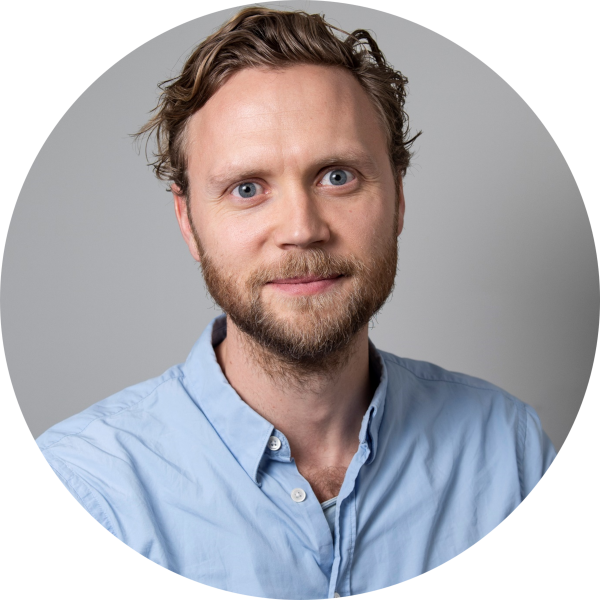 'The question one must return to is: how can we avoid having public support dwindle for a key form of renewable energy while opposition rises?'

Geir Ramnefjell
Head of Governmental Affairs
Deep Wind Offshore

Public oppositions to onshore wind can seem baseless – and are certainly exploited by some anti-renewables politicians. Environmentalist objections to the despoilation of landscape with wind farms could be heard from people who expressed no resistance to sprawling cabin developments in the Norwegian mountains or new highways cutting through virgin soil.
Objections need to be debated, but they can't be ignored. We are fortunate enough to live in democracies where development and change is based on public support. The logic behind this is not only that it will ensure that the will of the people is respected, but also that it will make society more resilient.
And resilient societies are really something we need in the face of our transition to zero-carbon at home and globally will require.
After the turmoil leading up to the shelving of all onshore wind projects in 2019, the government has made important adjustments. Local municipal support is required for a project to go forward, and the municipality is also granted a fair share of the revenue from wind farms.
Bjerkreim in south-western Norway is a case in point. The municipality is the country's third largest producer of onshore wind power and has had a steady flow of discussion to-date. Now Bjerkreim also has a steady stream of income from wind farms, amounting to 30% of the local government budget. The long-standing mayor of the municipality Kjetil Slettebø, is crystal clear: Bjerkreim municipality has benefited hugely from onshore wind, for there would have been no money for a recently built home for the elderly in the area or refurbishments in local schools.
A vote in the municipality on a new onshore wind project is due early next month and it's a close race. Slettebø will try to push the plan through, among his last efforts before stepping down after the local elections in Norway on 11 September.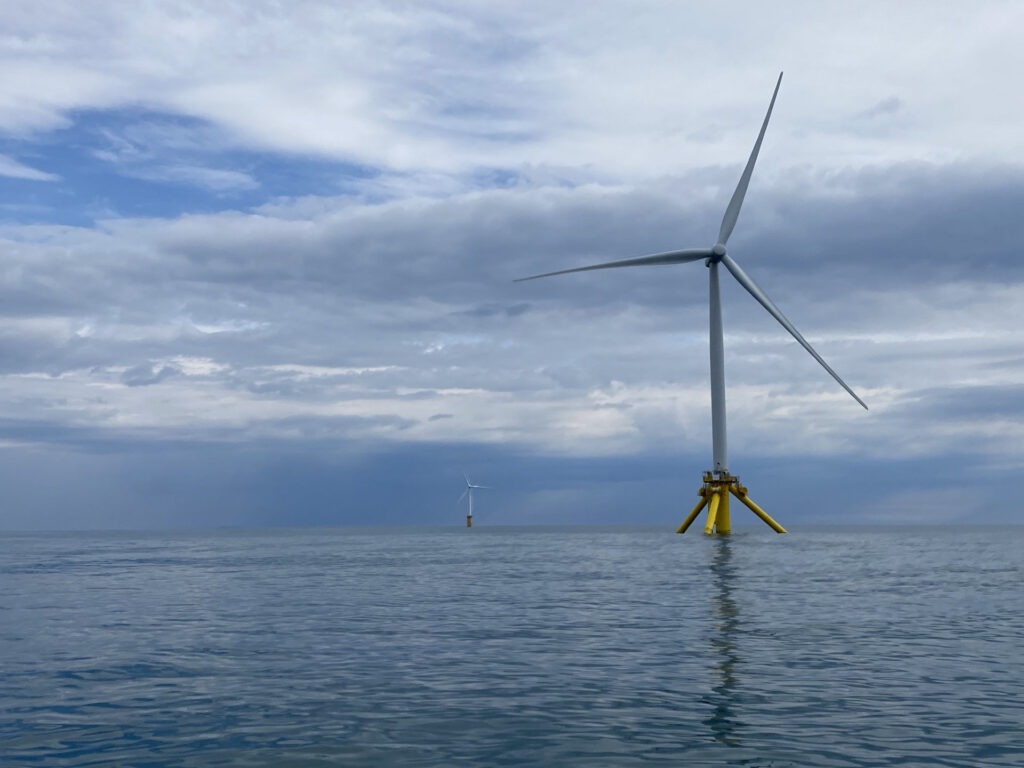 National surveys now also show that wind is shifting back into public favor. Through 2022-2023 people have become more positive towards onshore wind project. The energy crisis and the war in Ukraine have certainly made an impact on public opinion, but government policies designed to address the protests is probably equally important.
Yet, as Norway moves toward first offshore wind auctions this year, one has to wonder if we as a nation have really learnt our lesson? The prize presented by wind-at-sea is huge, not just in terms of clean power but also in the industrial transformation it could spur for a country with our history in offshore oil & gas and maritime and shipping sectors. There have been delays in moving to capture this potential, but earlier this year, Oslo launched a leasing round for 3GW of projects divided across the zones off its west coast, Utsira Nord, and southern shores, Sørlige Nordsjø 2, to help drive the government's ambition to have 30GW installed by 2040 as part of its climate action strategy.
Utsira municipality is a small island off the west coast but as the future home of some of the world's floating wind arrays, it could have a big impact on how offshore wind takes shape in Norway. In the early years of the planning process, the local politicians were hardly consulted by national authorities, yet the last couple of years have seen a sea-change.
Due to local political efforts on Utsira – but likely influenced by the local protests to onshore wind in Norway – both government and developers have ferried out to the offshore wind development sites off Utsira and come back are sharing a key perspective: the residents of Utsira must benefit from the projects ahead.
What this will entail remains an open question and the municipality is taking nothing for granted. The current path is nonetheless clear: local and public support should be viewed as crucial but the hard lessons learned through the development of onshore wind in Norway may prove to be equally important to offshore wind's future in the Norwegian North Sea and beyond.
· Geir Ramnefjell is the head of governmental affairs at Deep Wind Offshore. He led a panel debate at the recent Arendalsuka conference in Norway (pictured above) involving panelists (left to right) Ole Ueland, Høyre candidate for mayor of Rogaland municipality; Kristin Halvorsen, director Cicero Centre for climate studies; Kjetil Slettebø, mayor of Bjerkreim municipality; Marte Eide Klovning, mayor of Utsira municipality
---
Every week in Beaufort, Aegir Insights' intelligence newsletter, industry thought leaders write exclusive opinion pieces covering hot-button topics in the offshore energy transition.
Delivered straight to your inbox every Sunday, Beaufort will sharpen your market insight for the week ahead with exclusive commentary, analysis, and in-depth journalism delving into the talking points and technologies shaping offshore wind.
---