INSTALLATION ART: Substation for Ørsted's 132MW South Fork offshore wind farm being lifted into place (Foto: Ørsted)
Recent project woes must galvanize a re-think of developer-supply chain relationships that will create the market predictability and stability needed for the sector to flourish, writes Jonathan Forde
By Jonathan J. Forde
We broke it, we bought it. Offshore wind project cancellations continue to be announced around the globe and we need to think how to get back on track.
We develop offshore wind to provide electricity to help improve society. Here in the US, by sponsoring offtake awards, states get economic development, energy security, and environmental benefits. To secure offtake awards developers have had to compete evermore keenly on price and so have pushed the supply chain to provide ever decreasing prices by upsizing turbines faster and faster. Now prices don't support projects, the supply chain is struggling, and we are farther from achieving decarbonization goals.
We are failing in our mission. But it's not too late to adjust our approach and risk allocation to re-establish a cost competitive and sustainable offshore wind industry.
Developers ask markets for predictable procurement schedules to build a project pipeline. Shouldn't we afford the supply chain the same courtesy? Rather than pushing for turbine nameplate step-changes, let's partner with the supply chain to focus on optimizing existing platforms, reduce bottlenecks, and lean manufacturing.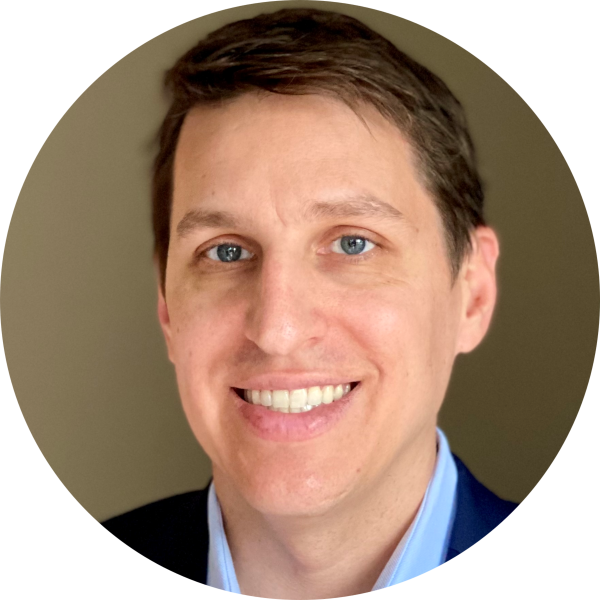 'Developers ask markets for predictable procurement schedules to build a project pipeline. Shouldn't we afford the supply chain the same courtesy?'

Jonathan Forde
Ocean Winds 2 project development director
Orsted

With a clear project pipeline, critical infrastructure, installation and support vessels in place, and new manufacturing lines up and running, we would have less risk of obsolescence after five years. Predictability and stability enable the supply chain to reduce risk, justify investments, recoup R&D, and find scale and efficiencies.
Offtake counterparts should also absorb more risk. While some markets are adding inflation indexation options, more is needed for upcoming procurements and previously awarded projects. Proposed inflation mechanisms that offer a single opportunity to re-base the price around final investment decision fails to recognize the exposure to macroeconomic uncertainty that projects with a 20 year-plus operating life experience.
Incorporating risk mitigation tools into offtake agreements across a wind farm's lifecycle will drive prices down and provide more local economic benefits in the long run. Projects wouldn't need to price in macroeconomic black swan events or unexpected volatility. Prices would fall as ratepayers only pay for risks that materialize, not ones that are feared.
The risk that projects fail to be built would decrease enabling supply chains to investments with confidence. And with a stable and predictable order book, the supply chain would invest with confidence driving long-term job creation and economic growth, offsetting any potential increase in financial exposure states might face.
Developers, suppliers, and policy makers need to use this opportunity to rethink how we can create a sustainable and lasting offshore wind industry. Developers and policy can make impactful changes today to shore up the industry while we work to stabilize and strengthen our industry for the next decade.
The prize is grand: hundreds of gigawatts of clean power flowing in from offshore wind farms by mid-century, serviced by a fully fledged and expanding next-generation coastal supply chain already employing as many as 58,000 full-time workers a year between 2024-2030, according to National Renewable Energy Laboratory forecasts.
As Winston Churchill said: "Never let a good crisis go to waste."
· Jonathan Forde is project development director on Orsted's 1.15GW Ocean Winds 2 off New Jersey in the US Atlantic
---
Every week in Beaufort, Aegir Insights' intelligence newsletter, industry thought leaders write exclusive opinion pieces covering hot-button topics in the offshore energy transition.

Delivered straight to your inbox every Sunday, Beaufort will sharpen your market insight for the week ahead with exclusive commentary, analysis, and in-depth journalism delving into the talking points and technologies shaping offshore wind.
---