Next-generation deepwater platform designs are key to accelerating the sector's progress, but technological promise will be held back if the construction cost savings quayside aren't factored in early, writes Jason Wormald
For centuries, investments in ports have boosted local and national gross domestic product in the places they are situated. International trade is a crucial feature of most developed economies, so enabling it and encouraging investments into ports typically bring positive results. As the world transitions to renewable energy, many in the floating wind industry are rightly clamoring for governments to inject huge sums of capital into coastal manufacturing infrastructure.
But building floating wind units for large-scale offshore projects requires a massive amount of acreage. Beyond the fact that the gigantic platforms, towers, and turbines need space to be fabricated, dredging is required to create the water depth needed for these supersize structures to float alongside the quays originally built for loading and unloading ships. Massive cranes are needed to lift and install nacelles on the top of the towers and platforms tethered quayside. Plus, there must be space for the turbine components, including blades often over 100 meters in length, to be laid down ahead of installation.
The scale of construction for platforms, towers and turbines and the dredging need for transporting them is, in most cases, quite enormous, and the vision shown by the industry to this point inspires admiration. However, the capital expenditure to modify ports, shipyards, and equipment for floating wind farms can be untenable for local and regional governments and investors, so it is imperative to examine the need for the infrastructure overhaul carefully.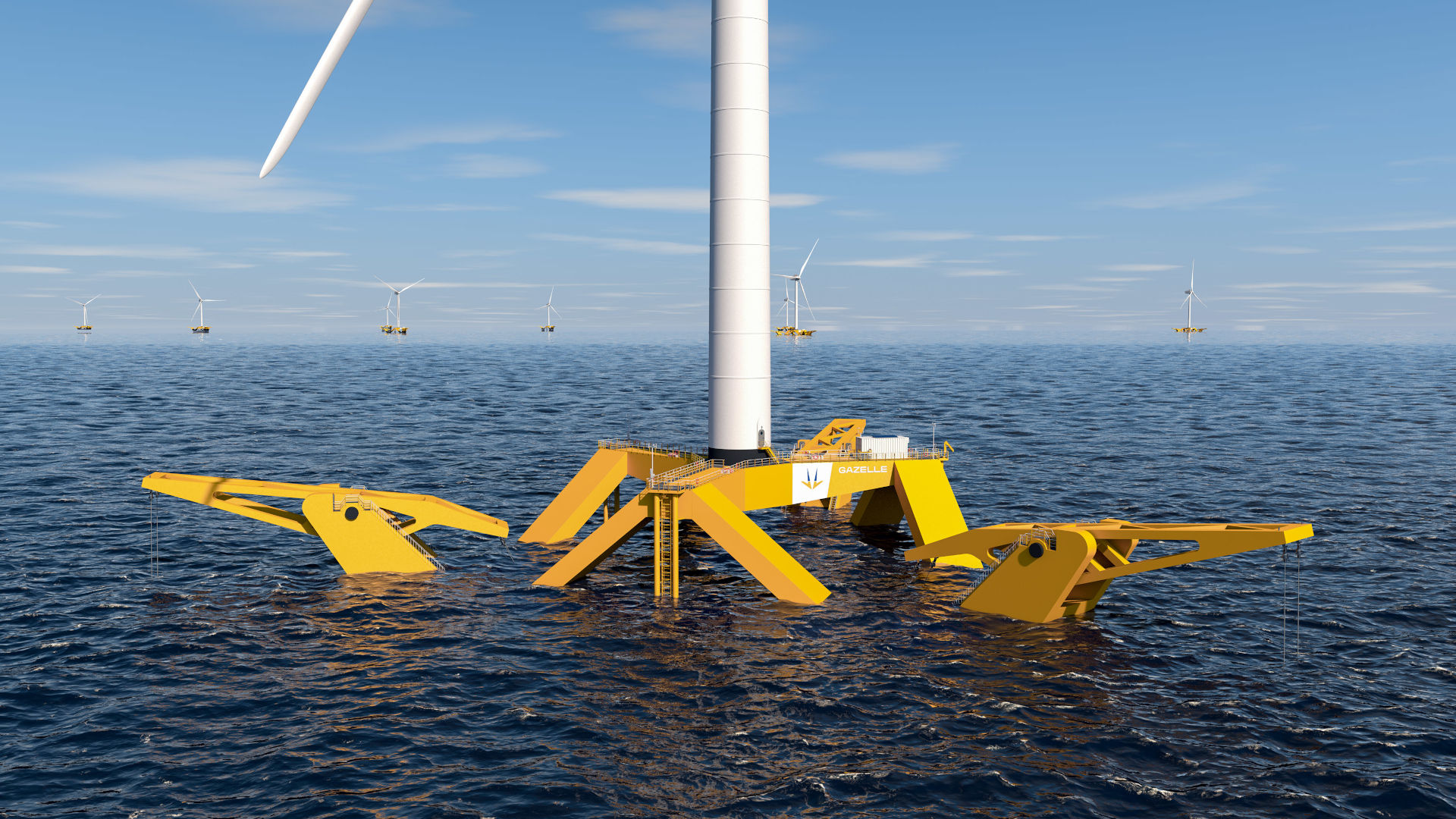 A sticking point for many ports is that such spending would not enable international trade but rather turn ports into construction yards, disrupting or stifling commercial activities in the shipping sector. Moreover, even if investment is made into ports, those upgrades could create a new bottleneck for the industry with high costs and long lead times.
'The capital expenditure to modify ports, shipyards, and equipment for floating wind farms can be untenable for local and regional governments and investors'

Jason Wormald
CTO
Gazelle Wind Power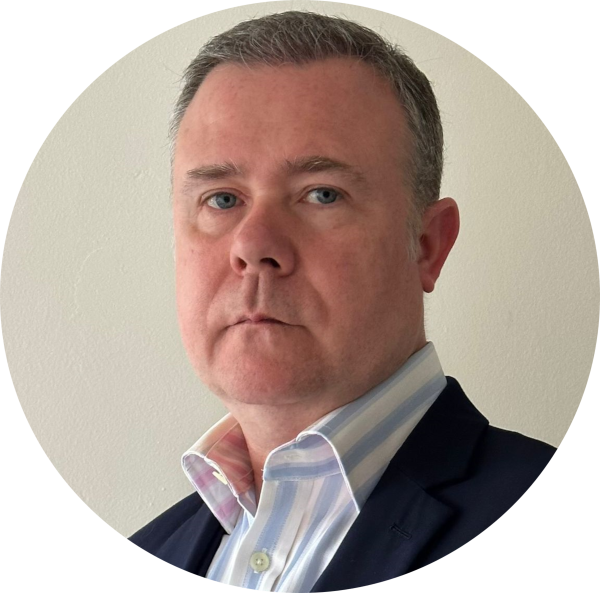 Let's look at the hard numbers. If a floating wind platform is around 80 meters across, the required wharf to build it would likely have dimensions close to 100-square-meters. Assuming the construction process takes eight weeks, and one finished platform is needed every seven days, then eight 10,000-square-meter fabrication areas would be required to facilitate a feasible offshore wind farms construction and assembly site. Few ports around the world have 80,000 square meters of flat, load-bearing areas available. So, it would require a massive investment to create additional fabrication space, not to mention higher costs and potentially untimely delays.
But what if floating wind platforms were made of modules fabricated and prepped in a different location and then delivered on barges in pieces and assembled into a completed platform in three days? In that case, instead of creating additional construction space or adding costly time to the process, just one 10,000-square-meter area could deliver one platform per week. Modularity, next-generation engineering, and hybrid architecture, such as we are building into our current platform concept, opens up the possibility of using already-operational manufacturing facilities with standard equipment to fabricate all the elements for our new design, and then transporting these to port for final assembly.
'Assembly-minded' design
Gazelle's floating wind concept is devised for assembly on a 100-square-meter quayside or moored platform fitted with fixtures to enable rapid construction. The only wharf space required – well within the constraints of that which many ports already offer – would be for the crane, and the modules would be lifted directly from a barge to the assembly fixture vessel. And due to the platform design's low 4.5-meter draft, dredging would be reduced or eliminated, removing not only a source of contention in many waterways but also significant financial cost that continues to be a barrier to investment and support.
Floating wind technology developer should take inspiration from the airboats developed in the Louisiana Bayou to answer this last part of the floating wind challenge. By thinking about platforms as flat-bottomed 'vessels' designed for construction and tow-out in shallow waters, we are adjusting our concept to fit the environment, rather than the other way around. This has the potential to make a fundamental difference to the cost of floating wind.
The US National Renewable Energy Laboratory calculates the levelized cost of electricity for floating wind currently stands at around is $130/MWh, fixed-bottom offshore at $78/MWh, and onshore are $34/MWh. Getting down the cost curve to make floating wind the engine of the energy transition it can be, starts with innovative engineering of turbine and platform.
But let's remember there are potentially market-changing savings to be had if our industry can work with existing facilities to ramp up production instead of creating bottlenecks by forcing costly and lengthy transformations like expansions, redesigns, or retrofits.
· Jason Wormald is CTO at floating wind technology developer Gazelle Wind Power
---
Every week in Beaufort, Aegir Insights' intelligence newsletter, industry thought leaders write exclusive opinion pieces covering hot-button topics in the offshore energy transition.
Delivered straight to your inbox every Sunday, Beaufort will sharpen your market insight for the week ahead with exclusive commentary, analysis, and in-depth journalism delving into the talking points and technologies shaping offshore wind.
---