Long-awaited offshore wind framework following new foreign ownership legislation boosts hope for Southeast Asian play, yet challenges from infrastructure shortcomings to worries over governmental transparency could hobble progress, writes Simon Engfred Schlichting
This year may soon be looked back on as a watershed for the Philippines' offshore wind market, with the nation's government in June publishing a long-awaited sector policy and administrative framework, and taking the key step of including offshore wind in the upcoming renewable energy auctions, the winners of which are currently awarded lucrative 20-year power deals.
The winds over the Southeast Asian archipelago – calculated to encompass a technical potential of over 207GW – blow strongest over the deeps off the island of Northern Luzon, in the north, where average speeds of 11 meters per second (m/s) are recorded, while in the waters off the capital, Manila, in Southern Luzon, gusts register at a healthy 7-10m/s.
The potential prize has not gone unnoticed by international developers. But it is only since the Philippines removed a cap on foreign ownership of domestic renewables developments in 2022 that an offshore wind who's-who has started building project pipeline, with European's Copenhagen Infrastructure Partners, Corio, Shell, and Iberdrola now with gigascale arrays in the works. Spain's BlueFloat is top of the table with a 7.6GW, four-project cluster, in planning.
All-in, the Philippines – which aims to have renewables account for 35% of its energy mix by 2030, up from 21% today, and 50% by 2040 – has given key wind energy service contracts (WESCs) for over 60 projects totaling over 55GW of plant capacity, under the 'open door' scheme now in place.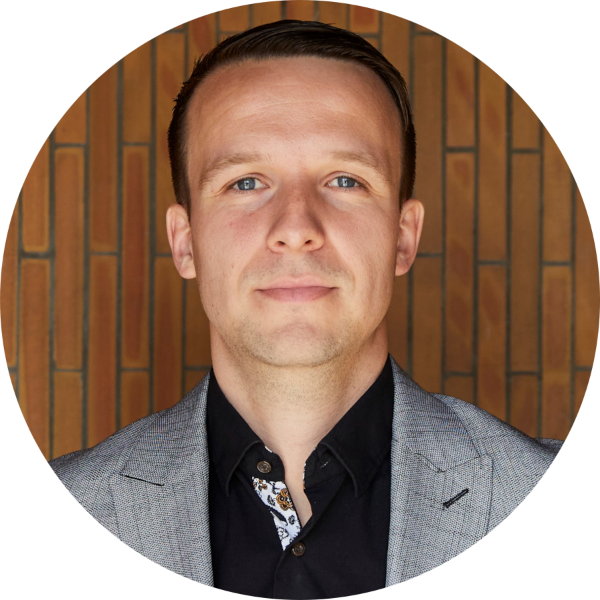 'There remain a range of challenges… if the government is to make fullest use of offshore wind to help meet electricity demand forecast to skyrocket to 700TWh by 2050.'

Simon Engfred Schlichting
Senior Research Analyst - Regional Lead APAC
Aegir Insights

There remain a range of challenges to be faced if the government is to turn this huge, targeted offshore wind potential into clean power production to help meet electricity demand forecast to more than double by the mid-2030s to over 200TWh a year and then skyrocket to 700TWh by 2050.
First and foremost is water depth. Only 13% of the total offshore wind resource flies over sites shallow enough for monopiles and jackets, meaning floating arrays will be central to the Philippines energy transition. By Aegir's calculations, 45GW of the technical potential is on shallow (60-200 metres), 52GW of intermediate (200-600 metres) and 82GW of deep (600-1300 metres) floating wind sites, with predicted levelized cost of energy spanning €67-113/MWh ($72-121/MWh).
Second is supply chain. Offshore wind nations large and small are confronting the hard realities of building industrial manufacturing infrastructure from the ground up, while developing a first wave of projects offshore – and the Philippines is among them. There is no offshore wind supply chain to speak of now so the country will have to start by importing most componentry for lead-off arrays – though given the Philippines lower-cost labor force and proximity to nearby 'export' markets, it is expected a local supply chain could emerge in the longer-term.
There are several large ports around the islands that are being sized-up for renovation as offshore wind fabrication and assembly facilities, but only national oil company PNOC's 20-hectare ESB port in Mabini, has been formally announced for conversion into a coastal construction facility, as one of state-owned operator's five "high impact" energy transition initiatives in 2024.
How much floating wind would fit?
Third, there is the more nebulous issue of the 'density' of the government-licensed development acreage awarded so far: how many of the projects in the Philippines bulging sector pipeline can physically be built in the waters as currently mapped out? And how to accommodate historic industrial shipping channels cutting through some of the most attractive sites?
There are also the 'incidentals' of earthquakes and typhoons common in the region to be factored in.
But most potentially problematic for the near-term future of the sector in Philippines, are dealings with Manila itself. Despite overall positive progress on offshore wind, transparency is lacking on the WESC areas exact maritime boundaries, raising red flags about how assiduous spatial planning has been and what impact this might have on feasibility of all projects getting the acreage they need to build an economic LCoE.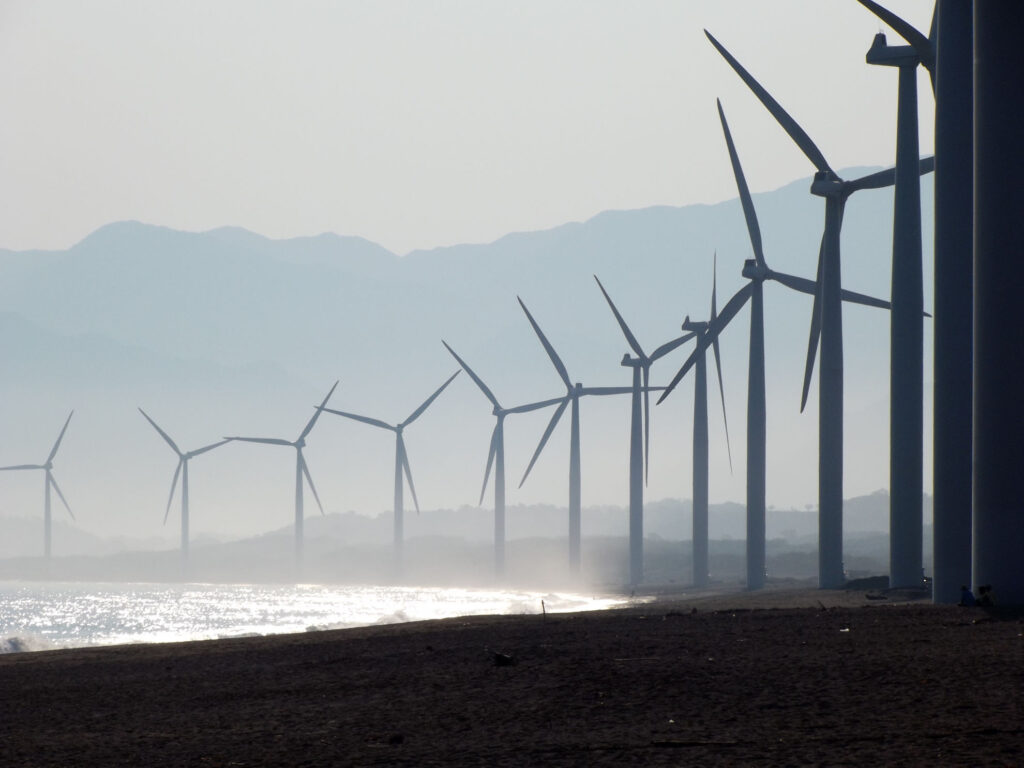 Future upgrades to the Philippine grid needed to accommodate gigascale offshore wind could continue to present issues too, given the country's history of project postponements and overspending, a fact exemplified by national grid operator NGCP in June being ordered by the Department of Energy to explain delays that ranged from 21 to over 2,500 days on 37 budget-busting projects .
The offshore wind policy and administrative framework unveiled this summer by the government can only be seen as a significant step toward regulatory stability and market visibility for the Philippines – and raises hopes that the vision represented by the tens of gigawatts of floating wind projects now taking shape for its deeps are supported by coming guidelines for offshore wind-specific WESCs and the country's still-to-be-finalized marine spatial plan.
Aegir Insights recently published a new subscriber-access Playbook on the Philippines' offshore wind market, covering in detail developments in the regulatory framework and current market opportunities. Reach out to us to learn more and to access our full suite of reports.
LCoE estimates are based on a long list of assumptions and are presented here in real 2023 values, pre-tax. Reach out to get insights into Aegir Software Solution Quant and how Quant can be used to calculate LCoE estimates customized to various scenarios, pre- or post-tax or in nominal terms.
---
This article was first published in Aegir Insights' offshore energy intelligence newsletter, Beaufort.
Delivered straight to your inbox every Sunday, Beaufort will sharpen your market insight for the week ahead with exclusive commentary, analysis, and in-depth journalism delving into the talking points, thought leaders and technologies shaping the offshore energy transition.
---