Biden administration's hope of establishing leadership in emerging sector faces a set-back as zones chosen for development in Central Atlantic narrowed to shallow-water acreage only, writes Signe Sørensen
Though the US is playing catch-up with European and Asian offshore wind build-outs as it gears up toward the Biden administration's 'national goal' of 30GW of plant turning by 2030, floating wind technologies have been singled out for their potential as a target for American industrial 'leadership', being named by Washington as one of five energy 'earth shots' designed to supercharge progress in the green transition.
The country's first-ever deep water auction, off California last December, which led to as much as 4.6GW of capacity being earmarked for development in depths of over 1,000 meters in the Pacific, bolstered spirits in the floating fraternity, as did the recent announcement in the Gulf of Maine of 3GW to come under the gavel next year all in waters fit for floating arrays.  
But hopes were left deflated by the decision last month, by the Bureau of Ocean Energy Management (BOEM), to trim off all deep water acreage originally mapped out for a gigascale auction in the Central Atlantic, leaving only three shallow-water 'wind energy areas' off Delaware, Maryland and Virginia, acreage enough for 4-8GW, up for bidding. 
It's a far cry from the 50:50 split in the initial 'call areas' announced in early 2022 between sites suited for fixed-bottom offshore wind plants and those needing floating units.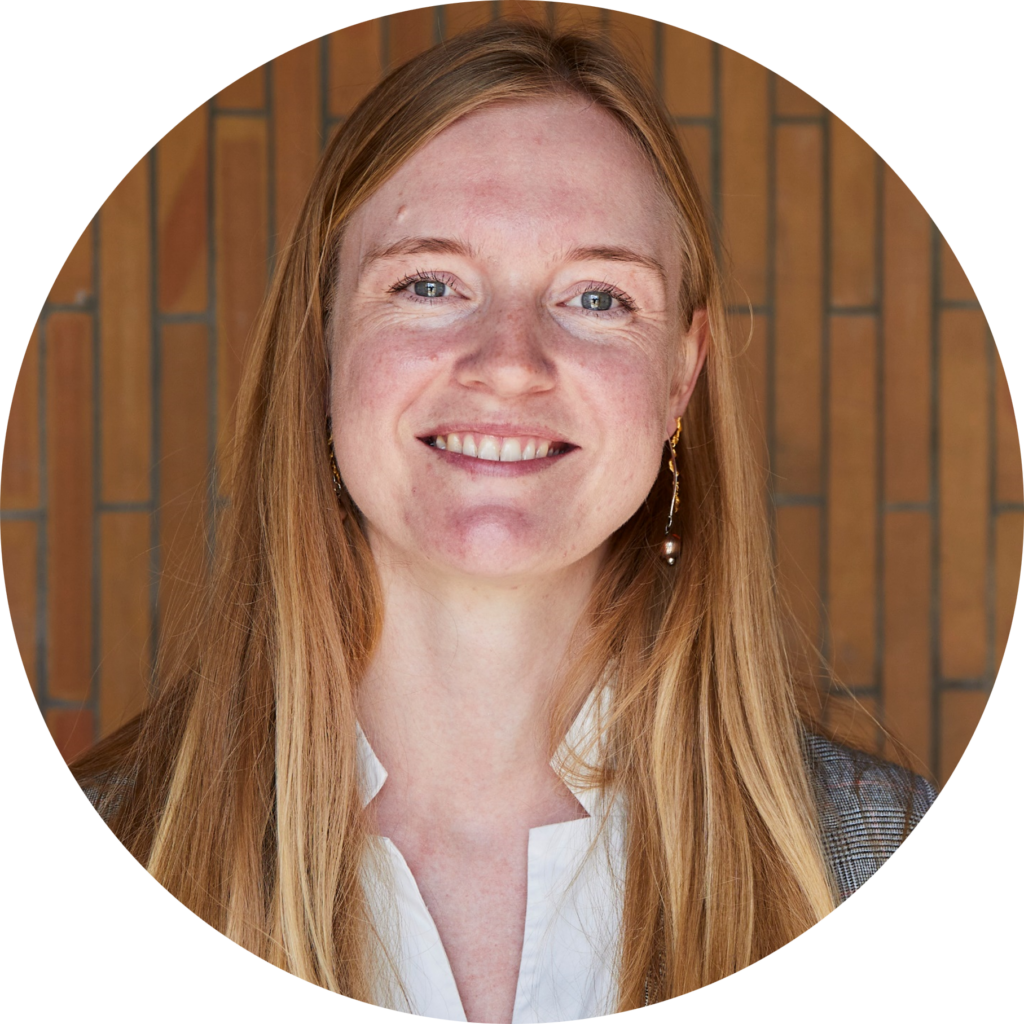 'Giga-scale floating wind developments are needed to drive industrialization, but with a bulging pipeline of bottom-fixed projects and ongoing costing woes, where will the industry look to make this happen?'

Signe Sørensen
Senior Research Analyst
Regional Lead Americas
Aegir Insights

While BOEM has pledged 'deeper water' areas may be added in at a later stage in the Central Atlantic auction process, dropping floating wind acreage from leasing plans raises serious questions about the future of the sector in the US.
Will California and the Gulf of Maine be on their own, with no choice but to go floating, or will other deepwater areas come up for tender – Oregon, the far-offshore New York Bight, the Gulf of Mexico? ​Aegir currently sees around 1GW of floating wind being built off the US by 2035.
Giga-scale floating wind developments are needed to drive forward the industrialization and optimization of the technology and to help push its levelized cost of energy (LCOE) – far higher still than conventional offshore wind which has an LCEO of sub €50/MWh ($55MW/h) – down. But with a bulging pipeline of bottom-fixed projects and ongoing costing woes, where will the industry look to make this happen?​
If only California and the Gulf of Maine wade out to build floating wind projects in the US, it will be hard to develop centers of expertise to advance the technology and reduce manufacturing costs, as the two areas – off opposite coasts, in very different water depths – are extremely distinct, and won't have a means of benefiting from collaboration and the benefits of combined market scale.
Future floating projects may arise that will provide the much-needed industrial volume to accelerate the sector's industrialization. But so long as no plans more concrete than are currently in place are put on the table, the great promise of floating wind in the US is unlikely to fully materialize.
Interested in getting the latest insights on developments in the global floating wind market? Aegir Insights has just released the Floating Wind Intelligence package for Q2 2023 to subscribers, including the tracking of projects, partnerships and high-quality market forecasts based on our extensive industry experience in market and project development. Reach out to us to learn more about Aegir Insights' floating intelligence.
---
This article was first published in Aegir Insights' intelligence newsletter, Beaufort.
Delivered straight to your inbox every Sunday, Beaufort will sharpen your market insight for the week ahead with exclusive commentary, analysis, and in-depth journalism delving into the talking points and technologies shaping offshore wind.
---